What's inside this year's report?
Countries in the Caspian region recently celebrated the 30-year anniversary of modern-day independence. From Azerbaijan to Central Asia, 2022 will be an upstream year befitting that age. A time for decisions on the future, reflections on resource monetisation options, and changes to embrace the energy transition.
Powered by Lens Upstream, we highlight five trends to follow in 2022:
Portfolio growth – which large discovered resource opportunities is LUKOIL targeting?
Project delivery – will Tengizchevroil expansion and other phases keep on track for 2023 start-ups?
Azerbaijan exploration – which new offshore wells are the most prospective?
Gas market reforms – how can governments improve upstream gas economics?
Decarbonisation strategies – how will state companies find the right low-carbon role?
Fill in the form at the top of the page for your complimentary copy.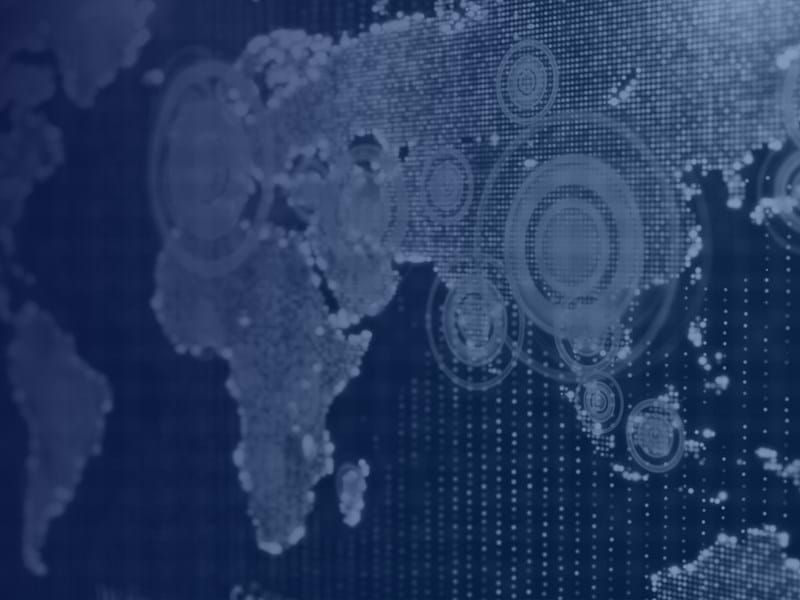 Featured
2023 Outlook
How will global power and renewable trends play out in your region in 2023?
Get our predictions