What's inside this year's report?
The oil and gas sector will continue its bounceback in 2022, with another year of record cash flows. But the positive outlook is tempered by concerns about the future.
The upstream industry must respond to the implications of the pledges made at COP26. Resource-rich governments must set a course for the industry to follow.
In Global upstream: 5 things to look for in 2022 we look at the themes to watch, including:
Record cash flows under scrutiny
Oil and gas reinvestment rates remain critical
Operators walk the walk on Scope 1 and 2 emissions
Cracks in the fragile service sector widen
Explorers keep options open for the energy transition
Fill in the form at the top of the page for your complimentary copy.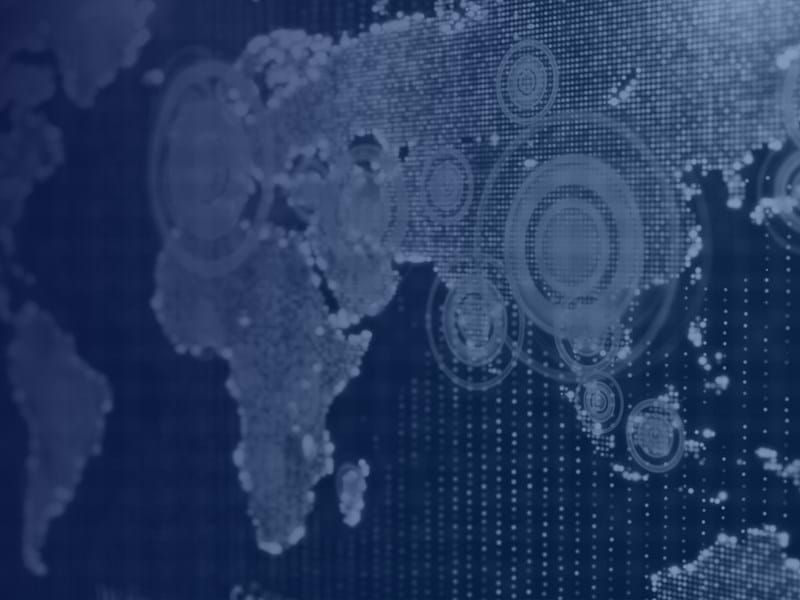 Featured
2023 Outlook
How will global power and renewable trends play out in your region in 2023?
Get our predictions