What's inside this year's report?
Long-term upstream uncertainty shows no signs of abating. But in the short-term, the North Sea looks pretty good for oil and gas operators.
Production growth and near record cash flows are strengthening balance sheets and the region continues to be the beating heart of the upstream energy transition.
In North Sea upstream: 5 things to look for in 2022, we look at:
M&A: consolidation, tax-driven deals and 'boutique' buyers
FIDs: set to be a new record?
Exploration: flat activity levels, but have we seen the last ever licensing round in the UK?
Decarbonisation: platform electrification and new energies activity
Fiscal: Norway proposals will pass, but could uncertainty in the UK lead to a cash grab?
Fill in the form at the top of the page for your complimentary copy.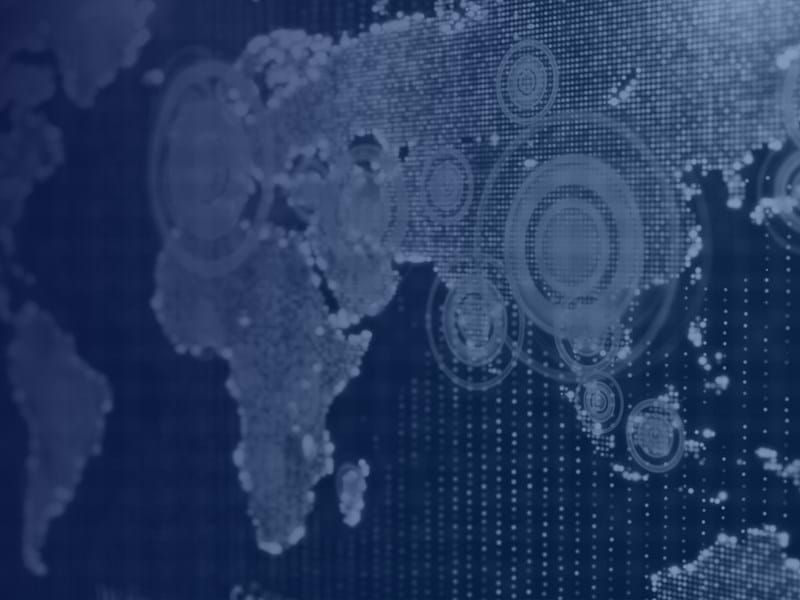 Featured
2023 Outlook
How will global power and renewable trends play out in your region in 2023?
Get our predictions