What's inside this year's report?
In 2022, Lower 48 companies will continue to see robust cash flow. We expect a greater focus on drilling activity, maximizing production levels in existing wells and integrating renewables.
However, as companies pursue growth, they should also be wary of operational setbacks caused by supply chain bottlenecks and cost inflation.
In the year ahead, we'll be watching how Lower 48 operators navigate four key drivers:
Reinvestment rates: will E&Ps increase reinvestment rates in 2022, just as markets are starting to reward capital discipline?
Supply chain bottlenecks: increasing Lower 48 well costs and labor constraints may test capex budgets as operators attempt to increase drilling activity.
New Mexico Permian production: operators will surpass pre-pandemic production levels by high-grading their acreage.
Green energy investments: to accomplish net zero targets across the Lower 48 landscape, will we see E&Ps integrate renewables through JV arrangements?
Fill in the form at the top of the page for your complimentary copy.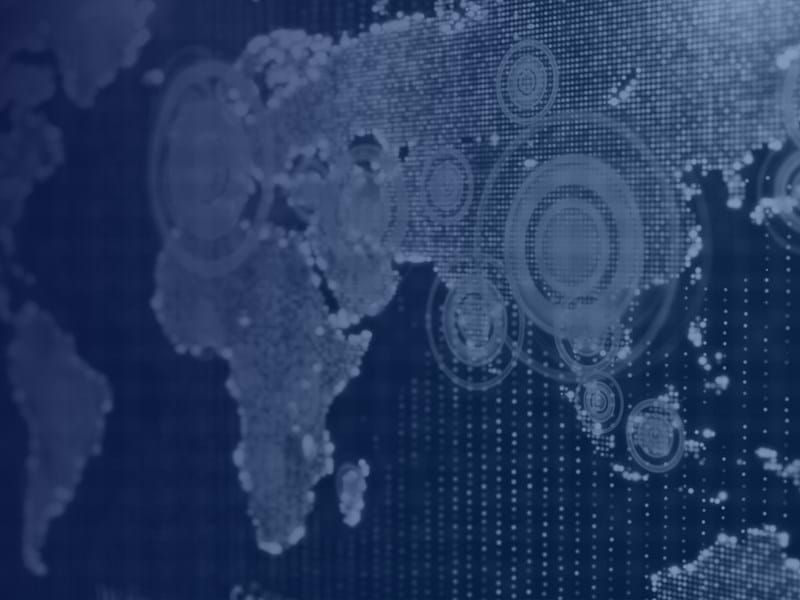 Featured
2023 Outlook
How will global power and renewable trends play out in your region in 2023?
Get our predictions