What's inside this year's report?
2021 saw a dramatic shift in fundamentals in the cobalt market, leading to a technical deficit for the first time since 2016. This was largely underpinned by persistent supply tightness in feedstocks, rocketing battery demand and a drawdown in metal stocks due to state stockpiling. These factors combined to fuel the price rally over the course of 2021, and as a result, the benchmark metal price rose by 56% year-on-year, hitting a three-year high of over US$33/lb at the end of the year.
2022 will be another eventful year for cobalt. Read this insight for our predictions of the key themes to watch, including:
Supply chain regionalisation – new supply coming outside the DRC-China power axis
Feedstock rebalanced – payable likely to move downwards but upside risks are high
Metal tightness – structural deficit extending into 2022
The battery boom – EV growth and LFP momentum continue
Clean cobalt – a necessity but challenges remain
Fill in the form at the top of the page for your complimentary copy.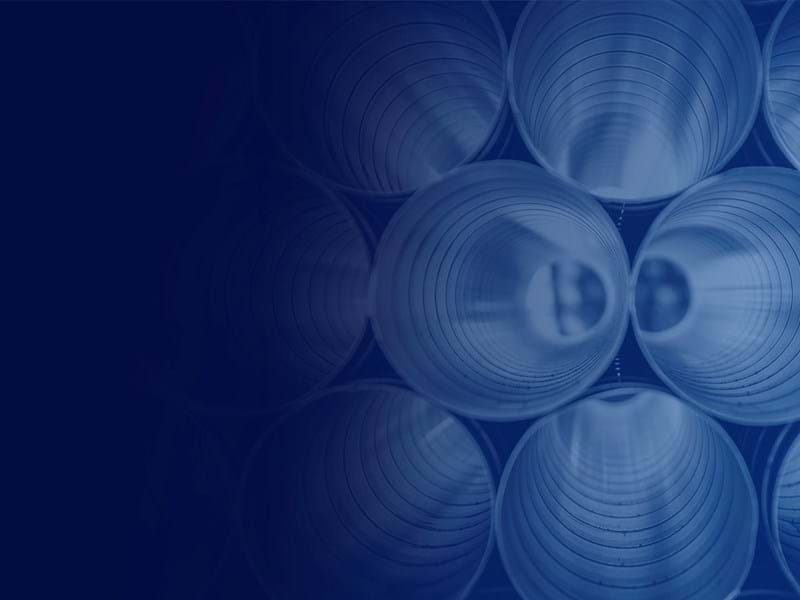 Featured
2022 Outlook
From aluminium to zinc: how will key themes play out for different metals and mined commodities?
Find out