Opinion
Taking the power back
Billions of barrels of undeveloped hydrocarbons are being left on the shelf, but these old discoveries could be crucial to plugging the supply gap

April Read
Senior Analyst, Subsurface Research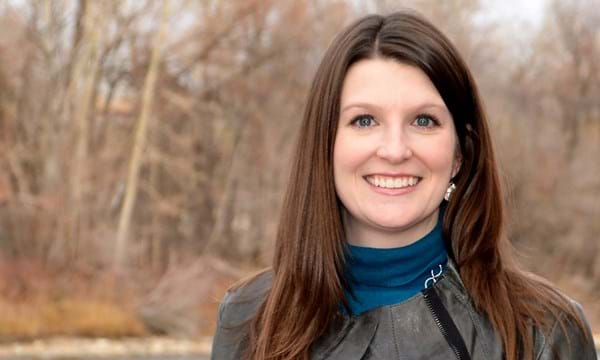 April Read
Senior Analyst, Subsurface Research
April manages our Global Unconventional Play Service.
Latest articles by April
View April Read's full profile
Demand for oil and gas will remain high for decades to come, yet vast resources lie undeveloped in sites deemed 'not viable', all over the world. The most common reason a project is not considered viable is of course economic, but we believe there's potential to move some sub-commercial resources to commercial. Activating this untapped resource will be essential in the coming years, and for many overlooked projects dating from the 1970s and beyond, much of the hard work of locating and appraising this resource is already done.
Fill in the form to download an extract of the report with a full investigation into discoveries so far neglected by the industry. Find out what they are, where they're located, and why they aren't currently being developed – plus some potential solutions. This report was generated using our powerful data analytics platform Lens, designed to deliver insights at key decision points in your end-to-end workflows.
Discovered resources could plug the supply gap
Demand for oil and gas is set to exceed supply in the decades to 2050. In our May insight on cultivating advantage, we argued that discovered resources could play a key role here. Our base case has exploration contributing 550 billion BOE by 2050. In our accelerated energy transition (AET-1.5) scenario, exploration contributes 100 billion BOE. In either case, it's clear that exploration alone will not add sufficient barrels to meet global demand.
The future for gas looks more stable
Gas offers huge potential in supporting the global energy transition. While more oil is now developed than undeveloped, far more untapped gas remains undeveloped, a possible boon, as our accelerated energy transition scenario shows that demand for gas will remain strong. By 2030, the difference between our base case ETO and AET-1.5 scenario is the same for both oil and gas. But looking further into the future, the scenarios diverge in favour of gas.
What defines a project's viability?
There are a variety of reasons that projects haven't moved forward. The most cited is that the volumes are sub-economic – but there are a wide range of obstacles that can stand in the way of commercialisation. Regional infrastructure issues, constraints affecting pricing and low-quality hydrocarbons are often given as reasons, but none of these impediments are necessarily permanent. Factors like technology, pricing, access, government and community support, fiscal policy and market access can and do change over time. Technology can improve, governments can offer incentives, and infrastructures can evolve.
More resource remains undeveloped than developed
Almost two-thirds of the fields discovered since 1970 remain undeveloped, amounting to a colossal 488 billion BOE of potentially recoverable oil and gas resources. Over half of this is currently considered not viable.
Undeveloped resources are found all over the globe
There are high concentrations of undeveloped oil in Europe, Africa and the Middle East, while South-east Asia, Europe and Africa are hot spots for gas. The area around the Indian Ocean has plenty of gas awaiting development – an opportunity in the coming years for a region hungry for gas.
Key technologies are already enabling development
Developments are already underway in some regions assisted by new technologies such as carbon capture and storage (CCS) and clean electricity. Specialised rigs and well equipment are also assisting the progress. With increased support from governments, a global push towards energy security and the energy transition, we can expect to see further investment dollars going towards these initiatives.
Fill in the form at the top of the page to find out more.