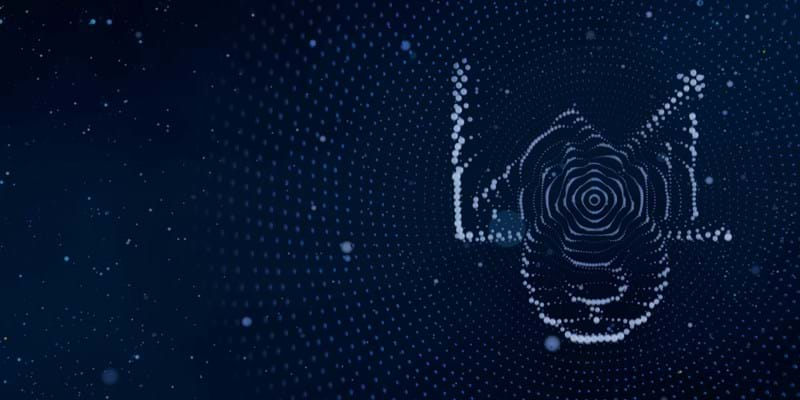 Lens Upstream
Take your upstream strategy to the next level. Value plays, companies and wells in real-time with intelligence spanning three million wells, 266 plays and sub-plays, and more than 120 companies.​
What can Lens do for you?
The Lens best-in-class data analytics platform delivers critical decision intelligence for sustainable and resilient business performance.
Designed for enterprise collaboration at scale, Lens delivers insights in a simple-to-use interface, so you can explore, interrogate, and value strategic decisions in real-time.
Navigate the energy transition with speed and certainty
Meet critical emissions targets and future-proof investments with the inclusion of upstream emissions data in Lens Optimisation.
Lens carbon emissions screening capabilities:
Screen and benchmark global emissions data at the asset, company, or country-level in just a few clicks

Quickly analyse the contribution of upstream emissions by geography or resource theme in a matter of seconds

Combine our global data sets with critical metrics such as NPV, CAPEX, or OPEX for deeper analysis and more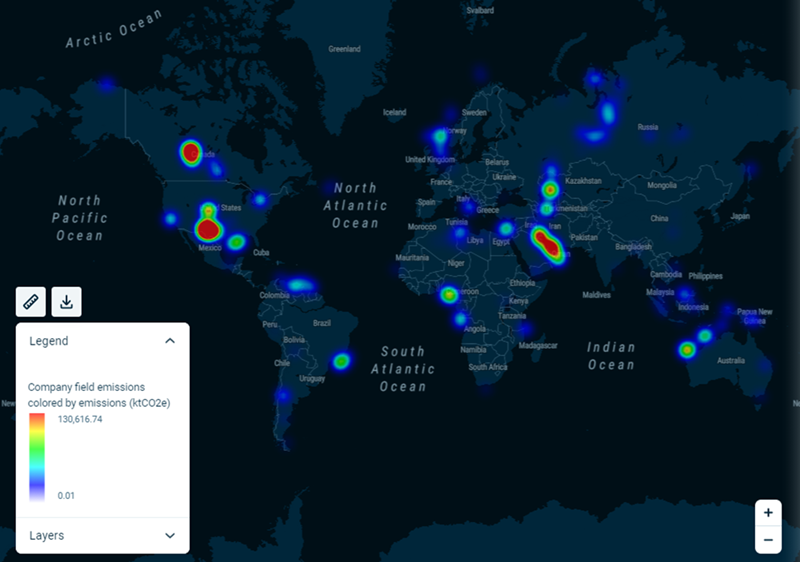 Assessing carbon emission impacts, using Wood Mackenzie Lens® Upstream Optimisation
As companies face mounting pressure to decarbonize operations, the ability to analyse emission-intensive assets quickly and accurately has become crucial. Lens combines integrated analytics-ready global emissions data to help you build low-cost, long-life, and low-carbon portfolios.
Great tool. Very user-friendly and serves as a one-stop shop for analysis work.

Business Development Manager, International Oil Company
Watch Lens in action
Now more than ever, understanding and benchmarking your peer group fast to make the first move is a key success factor to outperform the competition. Watch our latest videos to see just how quick and easy Lens is to use and how it can help you make strategic decisions faster than ever before.
Deep dive into ENI's global upstream portfolio
Shell's Permian sale to ConocoPhillips for US$9.5 million
Assessing Shell's JV divestment plans in Nigeria
Analyzing LUKOIL's Caspian Sea portfolio
What you just showed me would have taken 45 minutes... you just did it in 2 minutes. That's amazing!

Associate, Top US Investment Bank
Additional Lens Solutions
Wood Mackenzie Lens has analytics-ready data and workflows including a range of sectors and focus areas across the integrated natural resources value chain. Learn more about our Subsurface and Lower 48 modules below.
Lens Optimisation case study
Our case study outlines how a Lens Upstream customer leveraged Lens Optimisation to identity critical investment opportunities within the North Sea region and details their business challenge, the solution strategy they needed to implement, and overall outcome gained by utilising Lens Upstream.