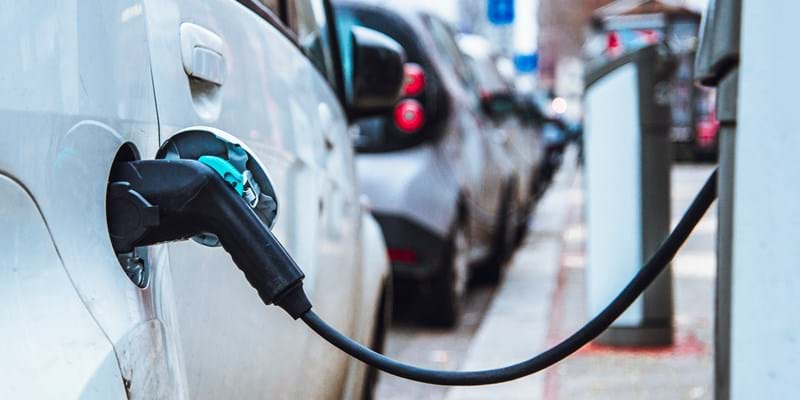 Wood Mackenzie's Battery & Raw Materials Research
Gain complimnetary access to our Battery Recycling presentation slides and product brochures
Battery & Raw Materials insights
Battery & Raw Materials insights
Download the brochures and complimentary presentation slides
Access a complimentary copy of our AABC presentation and battery products suite summary
Fill in the form to access a complimentary copy of our presentation: Can recycling fill the raw material supply gap?
Or to download our Battery & Raw Materials brochure and products suite summary.
To find out more about our enhanced research capabilities, continue reading.
Our Product Suite
We have increased our coverage of assets - providing ever-more granular insights – and now include enhanced long-term forecasts and monthly short-term outlooks for all major metals and mined commodities.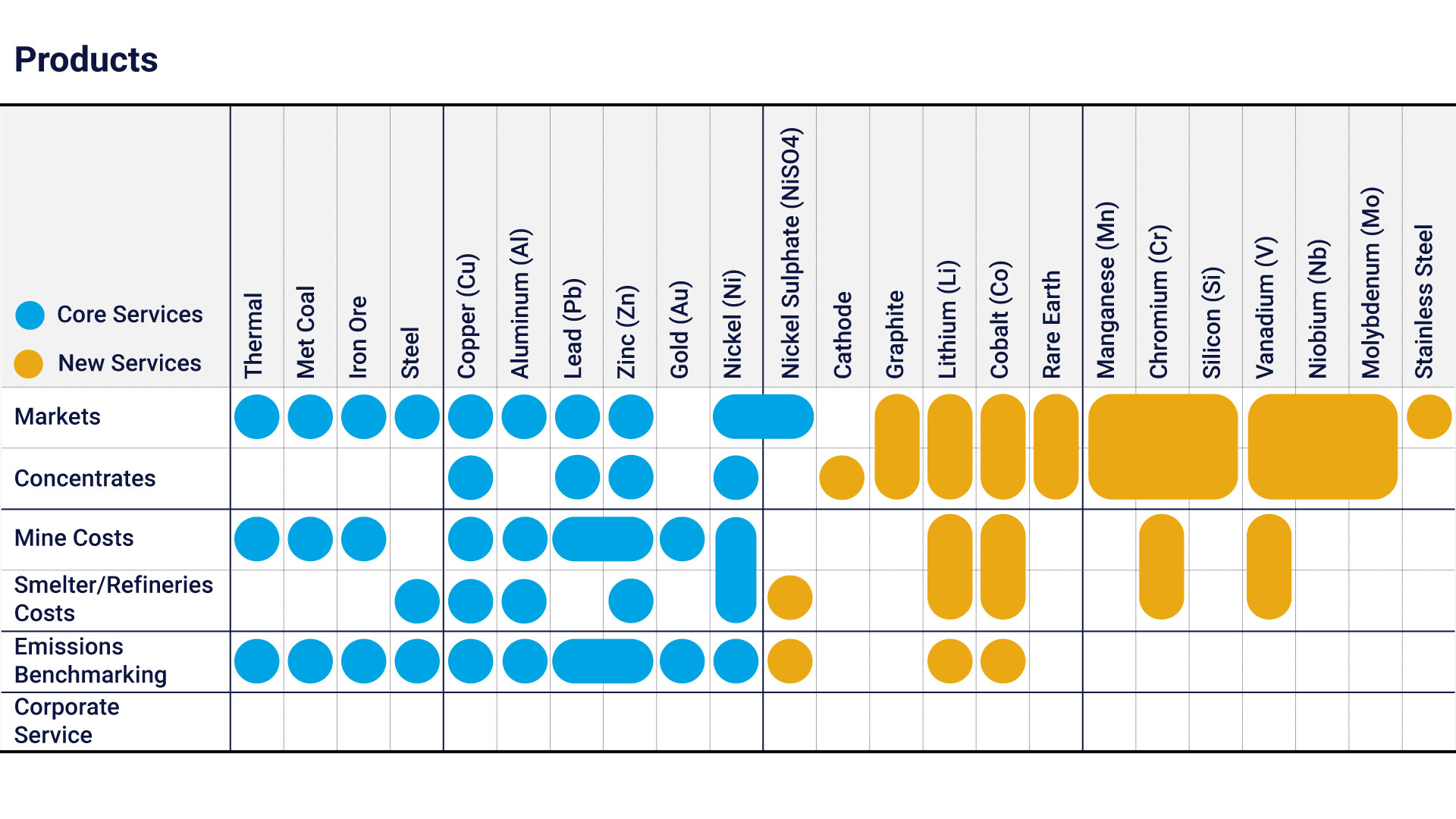 The Battery & Raw Materials Service provides the industry's most comprehensive analysis of this booming market within the metals sector, integrating our leading coverage of the energy 'decarbonisation' story with world-class metals analyses so that you understand your investment options and confidently make informed business decisions that will position your company for future growth.
Wood Mackenzie's metals and mining research suite 
As the energy transition accelerates, metals will continue to play an increasingly large role in batteries and renewable technologies.
Our expanded research capabilities include cost and market services for key energy transition metals and mined commodities, including battery raw materials and steel value chain materials.
Watch the video to find out more.