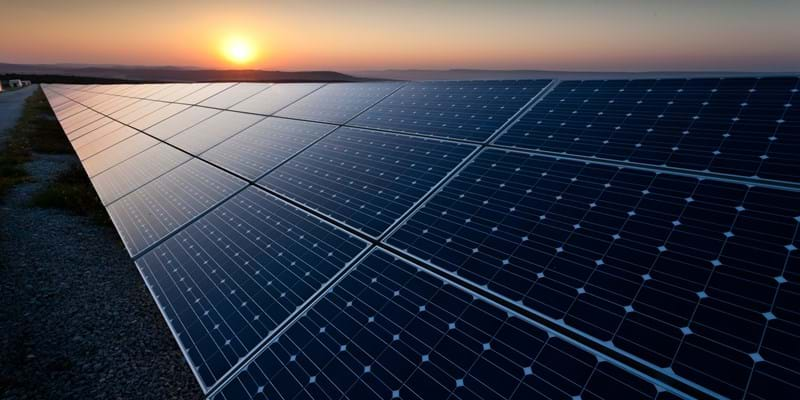 PowerAdvocate is now part of Wood Mackenzie
Sign up today to get the best of our expert insight in your inbox.
Sign up for The Inside Track
For details on how your data is used and stored, see our
Privacy Notice
.
Why did PowerAdvocate become part of Wood Mackenzie?
In September 2021, Verisk combined the Wood Mackenzie and PowerAdvocate businesses to accelerate the alignment of our energy data, technology, and product development to meet our customers' rapidly-changing and expanding needs.

By bringing together Wood Mackenzie's extensive coverage of the energy and natural resources industries with PowerAdvocate's unique cost and supply chain intelligence, we are able to provide a greater breadth and depth of market-leading analysis, data, and insight.
Over time, we will bring the two product sets together to better support our customers in navigating changing markets and continue to invest in supply chain analytics and the energy transition.
If I have questions about my account, who can I contact?
Useful Links
Click here for more information on supply chain products
Click here to login to Wood Mackenzie Supply Chain Intelligence platform (formally Energy Intelligence Platform)
Click here to register for Wood Mackenzie Supply Chain Intelligence platform (formally Energy Intelligence Platform)
Click here to view our Supply Chain Intelligence career opportunities
Clik here to read our latest Cost Insights content
For all other queries please get in touch: support@woodmac.com
Explore our latest thinking