The Interchange Recharged
David Banmiller hosts bi-weekly discussions on the global energy transformation and investigates the technology that underlines the energy transition. A WoodMac podcast.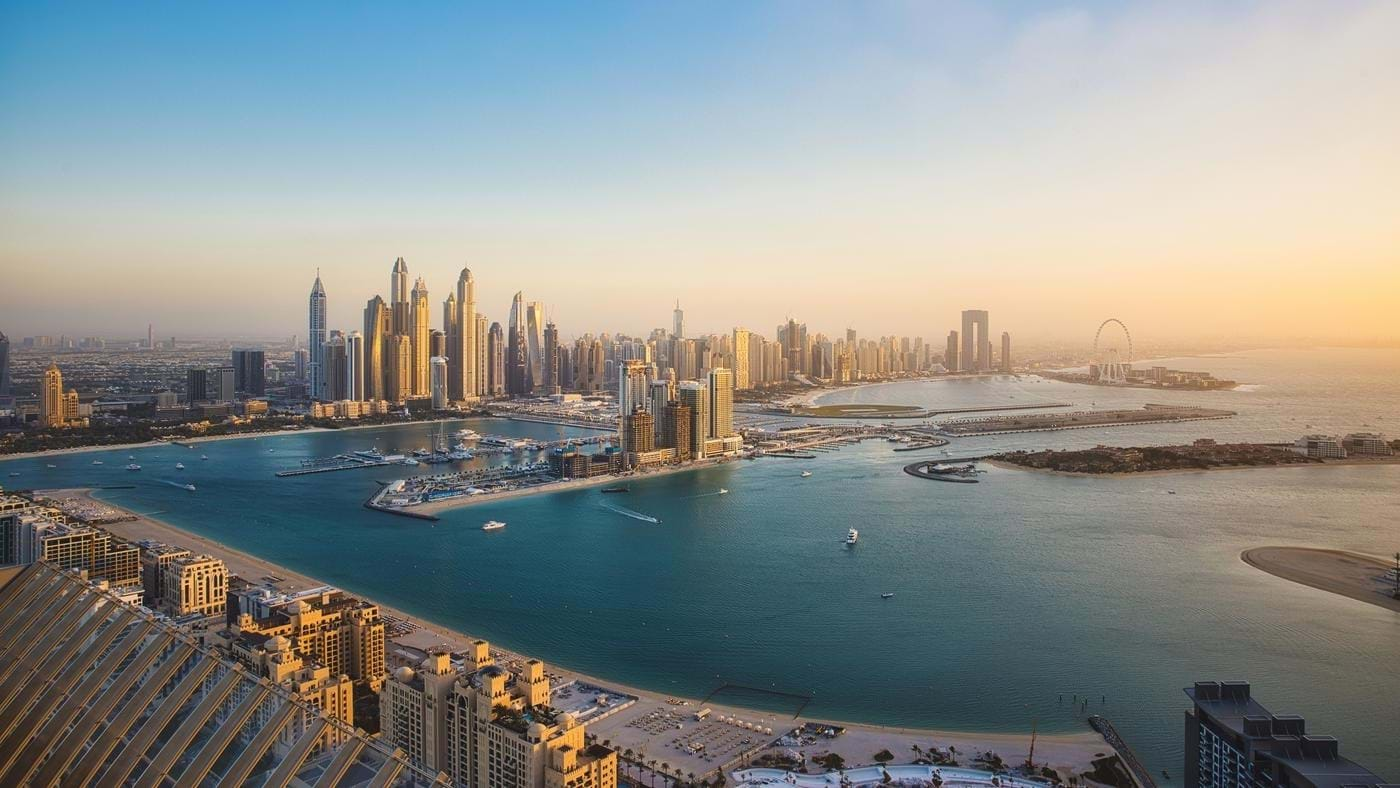 COP28: the global stocktake
From 30 November COP28 gets underway in Dubai and the Energy Gang will be there to bring you all the action from the conference. We'll be evaluating the pledges, discussions and debates every day, with analysis from Energy Gang regulars and special guests.
Explore
Explore our latest thinking in The Interchange Recharged