Consulting
Aamir Malik
Vice President, Performance Improvement
Expertise
Middle East
Downstream oil refining
LNG
Midstream oil and gas
Oil and gas markets
Upstream oil and gas
Macroeconomics, risk and global trends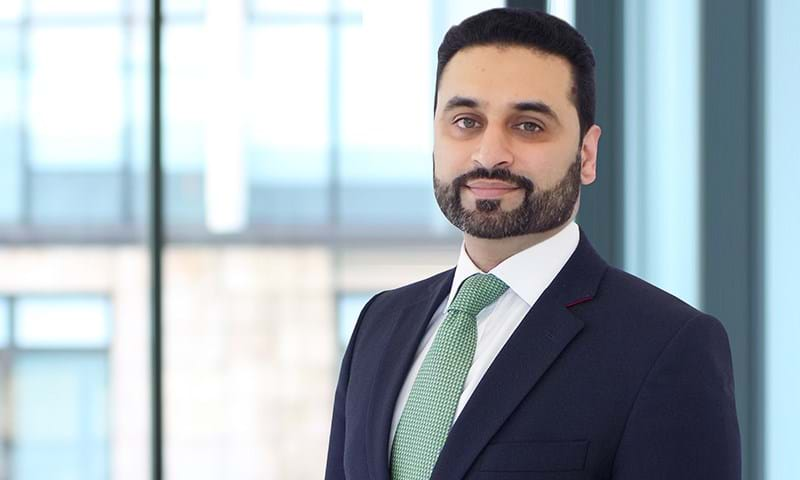 Aamir has over 15 years of experience working with national and international oil companies to improve commercial and operational performance.
Since joining Wood Mackenzie, Aamir has helped numerous national oil companies and independent producers improve their financial and operational performance. His experience rangesfrom implementing a production performance improvement programme for an OPEC producer to developing an operator's rapid portfolio cost out programme.
Aamir began his career as a Wireline Engineer in Schlumberger. There, he held operational, management and consulting roles in Europe, the Middle East and Africa. Upon moving to BP, he joined the global Commercial Performance Improvement Team with responsibility for identifying opportunities to improve commercial performance across the worldwide portfolio and designing subsequent change programmes.
Education
Finance and Private Equity, Oxford University
MEng, Engineering, Imperial College London