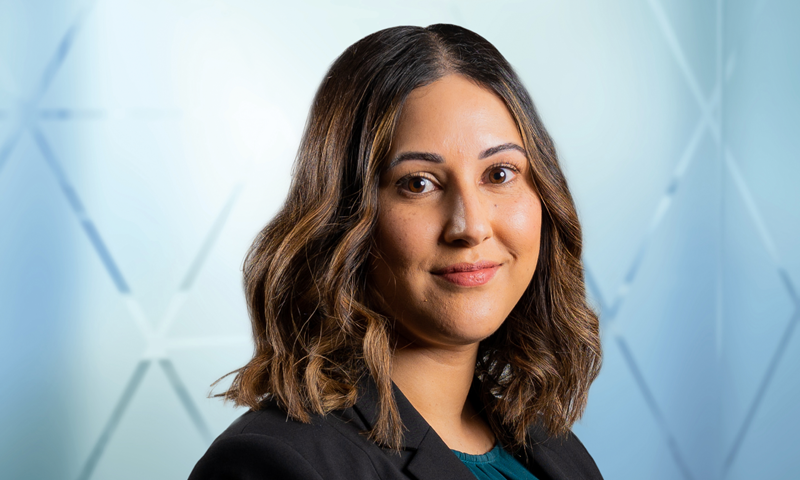 Adele leads a team of analysts covering the upstream sector across Australasia, South East Asia, Eastern Asia and the Indian Sub-Continent regions. She is responsible for the development of in-depth commercial analysis and insight on the upstream sector, including asset valuation, domestic gas supply, CSG and LNG.
Adele joined Wood Mackenzie in October 2008 as a research analyst. She has since contributed to a range of research and consulting offerings across the APAC upstream focusing on Australian gas markets, supply-demand analysis, opportunity screening and valuation projects. In 2016, she took on the role of Australasia Senior Research Manager and in 2021 expanded her remit to lead the broader Asia-Pacific upstream team.
Prior to joining Wood Mackenzie, Adele worked for the State Treasury of Western Australia where she developed economic policy and revenue forecasting.
Education
MCom, Economics and Finance, Curtin University