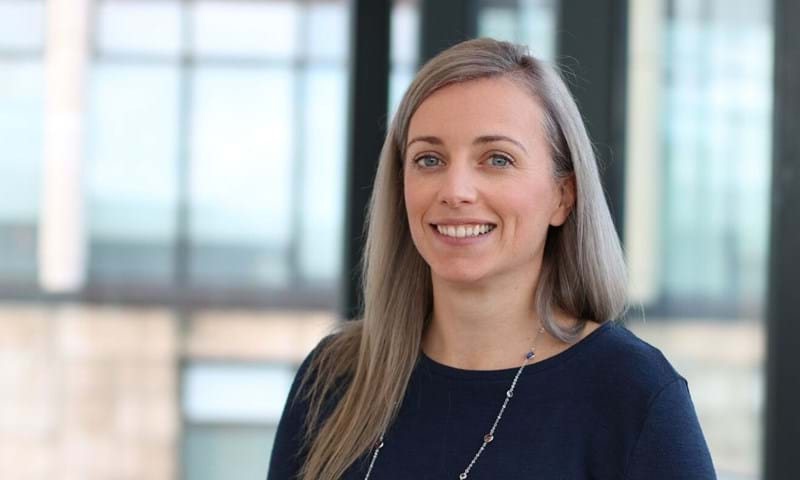 Allyson is the commercial lead for our Global Gas Model Next Generation and Global Gas Tool Next Generation.
Allyson joined Wood Mackenzie in 2008 as a supply analyst responsible for liquefaction, regas and contracts within the Global Gas Model team. Before transitioning to her current role as Commercial Lead, she managed the team for five years.
Earlier in her career, Allyson was an economist with Experian, where her research focused on economic impact modelling, and an economist for the Scottish Government.
Education
MSc, Banking and Finance, University of Stirling
BSc, Economics, University of Stirling