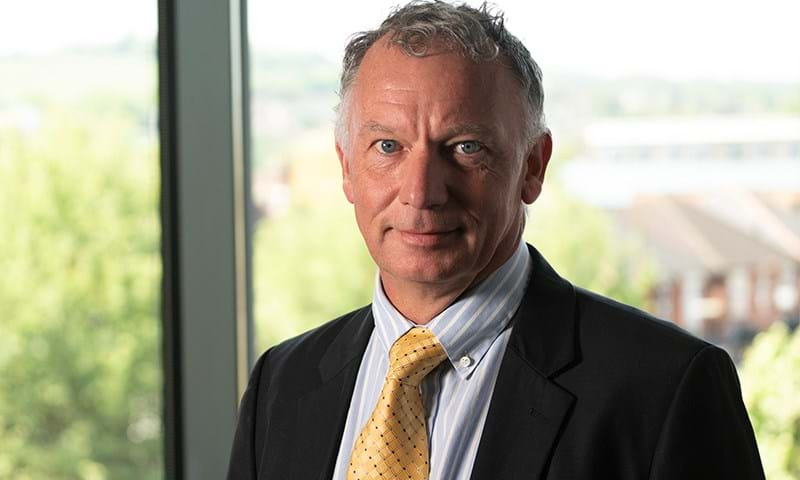 With more than 30 years of experience, including over 20 years specialising in the nickel industry, Andrew has a deep understanding of the metals and mining industry.
As director of nickel research, Andrew guides our research agenda, shaping our coverage of developments in nickel markets. He is the author of the Global Nickel and Intermediates Service and co-author of the Nickel Metal Service and Nickel Industry Cost Service.
Andrew joined Wood Mackenzie as a mining analyst in July 1995. Since 1998, he has specialised in the challenges specific to the nickel industry.
Prior to joining Wood Mackenzie, Andrew worked as a development metallurgist for Billiton and Johnson Matthey on both mineral processing and pyrometallurgy process development and optimisation.
Education
PhD, Pyrometallurgy, Camborne School of Mines
BSc (Hons), Mineral Processing, Camborne School of Mines