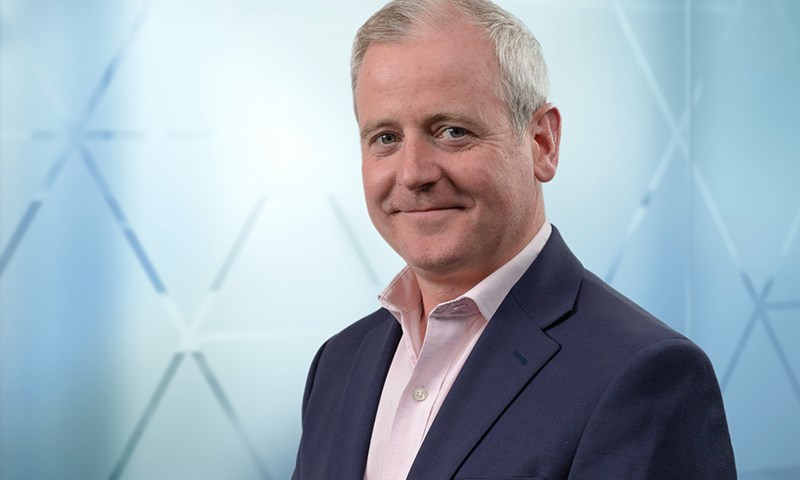 Andrew is the global head of our Gas & LNG business and is responsible for its strategic direction and operational success. He has lived and worked in Europe and the US operating in various leadership roles across the gas, power and renewables, coal and oil markets.
He first joined Wood Mackenzie in 2001 and was initially in our Middle East Upstream Research team, before moving into the Commodities business in 2005 to establish our LNG research offerings.
Prior to joining Wood Mackenzie, Andrew worked as a geologist in the North Sea.
Education
MSc, Petroleum Geochemistry, University of Newcastle upon Tyne
BSc (Hons), Geology & Petroleum Geology, University of Aberdeen