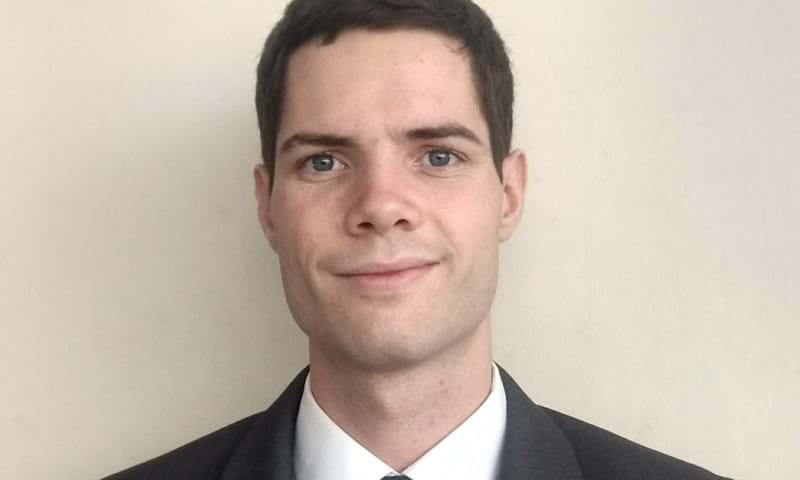 Antoine is a Senior Consultant within the Power and Renewables Consulting team in the Energy Transition Practice. Based in Singapore, he specializes in power market analysis, policy, regulatory and energy transition matters. To a larger extend, Antoine is engaged with the extended Energy Transition Consulting Practice in Wood Mackenzie.
Antoine experience spans from advisory for energy utilities and regulators to market design and power market analysis. Some of his consulting projects involved reviews of electricity markets and utility processes at different stages of markets liberalization. He recently worked with Southeast Asian stakeholders in Singapore, Malaysia, South Korea, Japan, Vietnam and others.
Before joining Wood Mackenzie, Antoine worked with the energy market practice in DNV Singapore. Antoine holds two Master's degrees from the National University of Singapore and ENSTA Paris (Institut Polytechnique de Paris).
Education:
MS, Systems Engineering and Management, National University of Singapore (NUS)
MS, Engineering, ENSTA Paris (Institut Polytechnique de Paris)