Consulting
Bob Kubis
Director, Americas Gas and LNG Consulting
Expertise
Latin America and the Caribbean
North America
Chemicals
LNG
Gas markets
NGL markets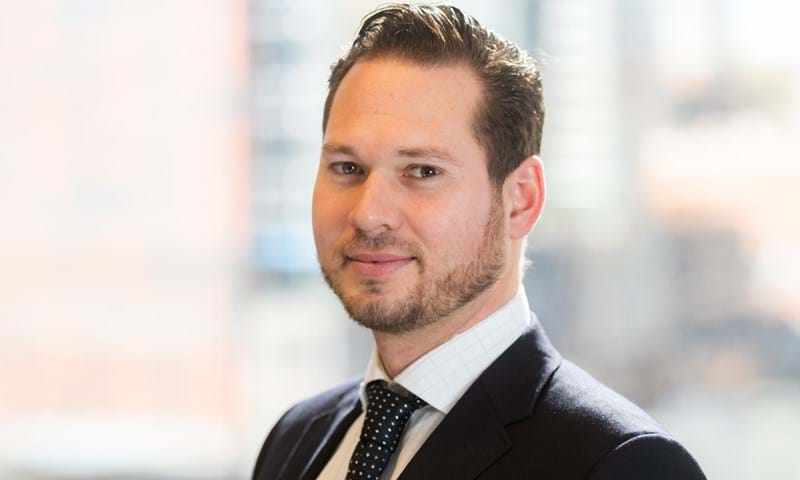 Bob Kubis is a Director, Americas Gas and LNG Consulting, focusing on delivering natural gas, NGL & LNG solutions out of the Houston office. Bob has extensive experience providing commercial advice, delivering risk management strategies and economic valuation of various assets across the hydrocarbon value chain.
Prior to Wood Mackenzie, Bob spent four years in a commercial and marketing capacity with Nexen CNOOC, responsible for asset valuation across the M&A lifecycle, generation of short and long term fundamentally-driven trading & contracting strategies, and development and negotiation of marketing approaches for a variety of US, Canadian and global gas, NGL and power assets. His previous roles include advising on the commerciality of multi billion natural gas and LNG projects across the globe.
Education
Bob possesses a BA from Harvard University, is a fluent Czech speaker and has working proficiency in French and Arabic.