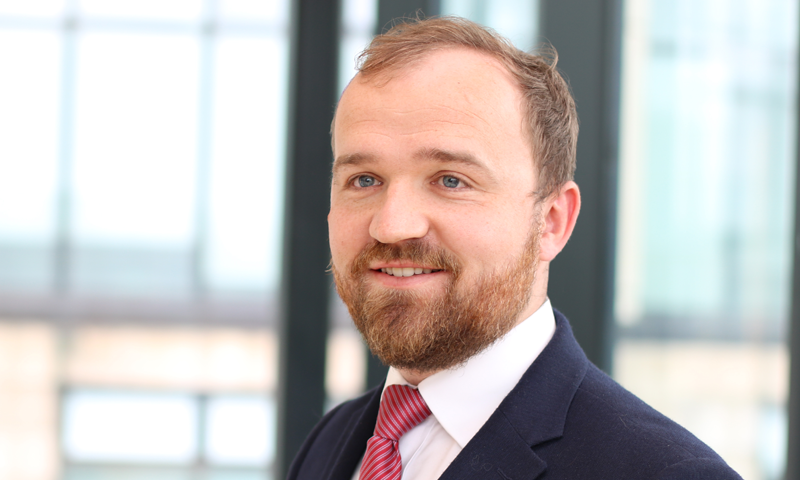 Cameron has more than eight years' experience in operational effectiveness and delivering operational change. He works closely with our Consulting Leadership Team and is responsible for the group's reporting, collaboration and processes.
Cameron is expert in operational change management, systems and integration work. Building upon his previous position as Executive Manager within our Human Resources Team, he works closely with our consultants to ensure the division operates efficiently and effectively.
Prior to joining Wood Mackenzie in 2014, Cameron worked in venture capital focusing on early stage biotech investments, and in the life science and leadership and strategy service groups for Egon Zehnder. Both roles provided him with detailed understanding of the consulting environment, and substantial experience in developing business growth strategies.
Today he draws upon this experience to identify market trends and improve operational efficiency across our consulting function worldwide.
Education
MBA, Imperial College London Business School
BSc Hons Biochemistry, Imperial College London