Research
Cathy Dong
Research Associate, Power and Renewables, APAC
Expertise
Asia
Power and renewables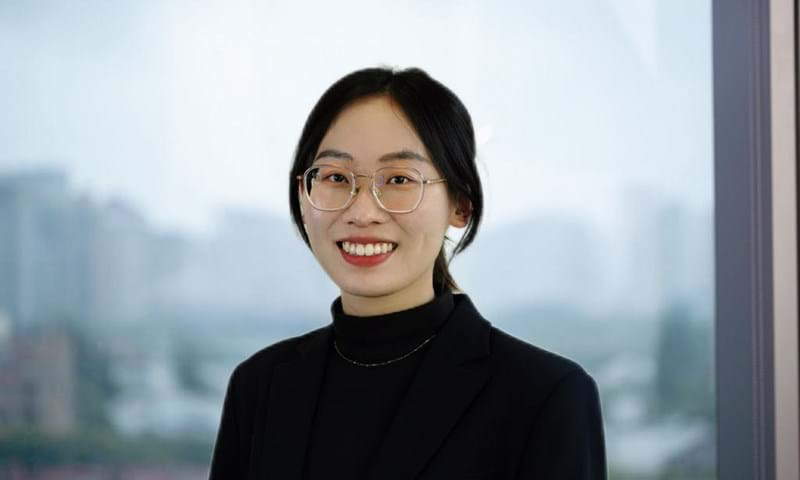 Cathy is a research associate in Wood Mackenzie's Power and Renewables team covering the solar PV market in China. ​
Prior to joining Wood Mackenzie, Cathy worked as an offshore wind research analyst in London, where she focused on data collection and conducted research on Chinese offshore wind market. ​
Cathy obtained a Distinction in her Master's in Climate Change, Management and Finance from Imperial College London, and has been recognized for Academic Excellence in the Dean's list. She holds a Bachelor's degree in Economic studies with Global Sustainable Development from the University of Warwick.