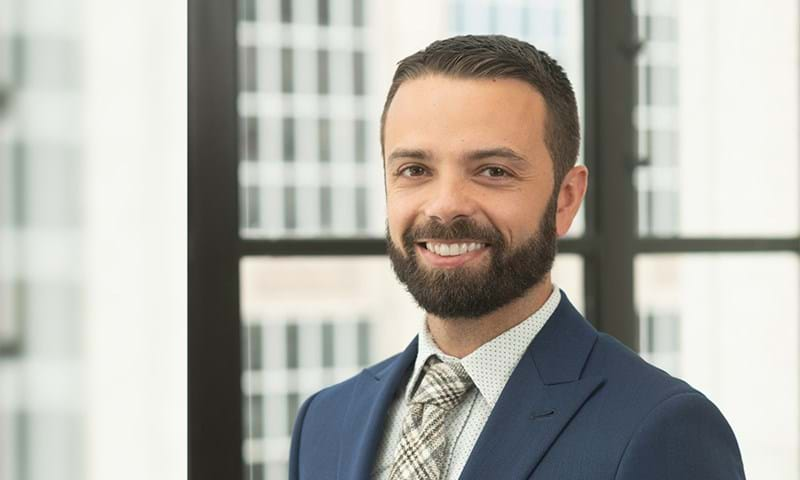 Chris is a power industry expert with more than a decade of experience in wholesale markets, and a focus on the dynamic western US region.
As the research manager for the California ISO (CAISO) and Western Electricity Coordinating Council (WECC) desk, Chris manages a team responsible for research related to power markets in the region. His team covers everything from long term hydro forecasts for the Pacific Northwest to daily congestion patterns caused by the large amount of renewable generation in California.
Chris has been analysing the CAISO market in depth since it went nodal in 2009. He uses his extensive experience, along with models and tools he helped to develop, to provide custom market insights to a large variety of customers, from asset owners to virtual traders to utilities.
Education
BA, International Relations, Boston University