Research
Chris Seiple
Vice Chairman, Energy Transition and Power & Renewables
Expertise
Global
Power and renewables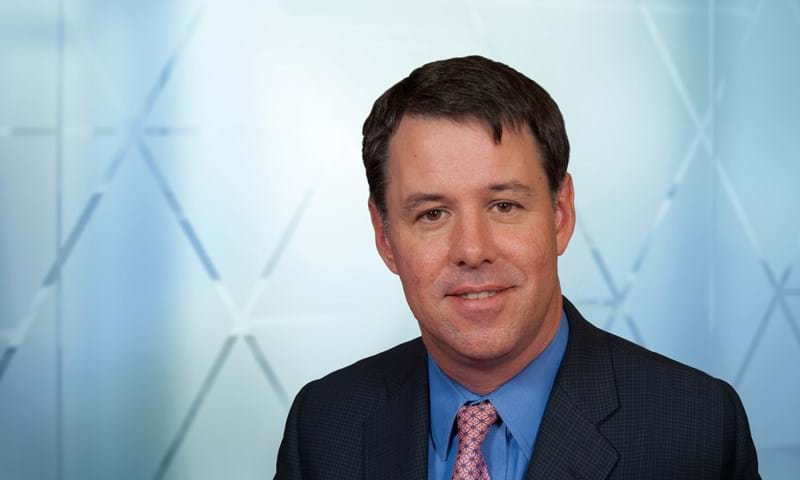 Chris works with the more than 150 researchers in our Energy Transition team to bring thought leadership to our research and business strategy, leveraging his more than 25 years of global power industry experience.
Chris began his career as a consultant working on electric deregulation policy and strategy development at Cambridge Energy Research Associates (CERA), now part of IHS, where he worked first in the US on the global power team and then led the European gas and power research based in Paris, France.
Chris later joined GE Energy Financial Service where as the SVP of Investment Strategy, he helped underwrite debt and equity investments in power assets. He then moved into a role managing a 2,000 MW portfolio of gas and coal assets owned by GE EFS, as well as overseeing the development and startup of Linden VFT.
Chris spent the past decade leading Genscape's power analytics, software and monitoring businesses and came to Wood Mackenzie through its acquisition of Genscape.
Education
Chris is a Phi Beta Kappa graduate of Muhlenberg College, with degrees in Russian Studies and Political Science.
He also has a M.S. in Energy Management and Policy from the University of Pennsylvania and the Institut Francais du Petrole (IFP).