Research
Chris Seiple
Vice Chairman, Energy Transition and Power & Renewables
Expertise
Global
Power and renewables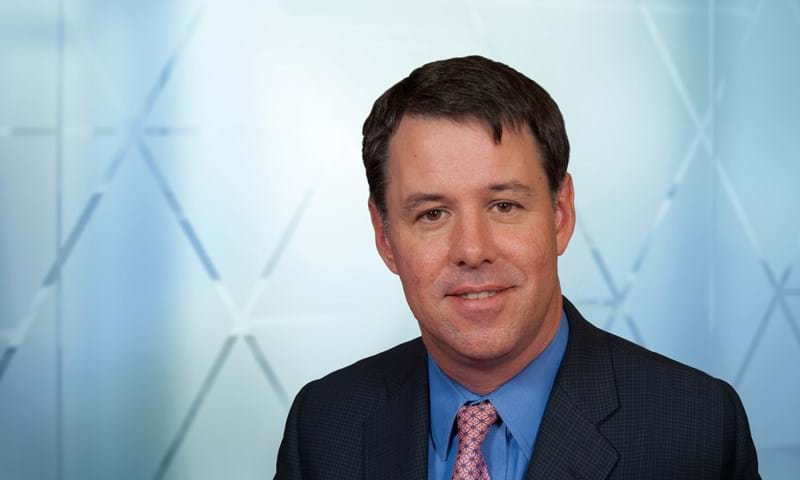 Chris is the Vice Chairman of Wood Mackenzie's Power & Renewables group. He is responsible for ensuring thought leadership, advising on the strategic direction of the business, and senior stakeholder engagement and relationship management.
Chris brings 30 years of global power industry experience to this role. His career has spanned strategy consulting work for power companies and banks at Cambridge Energy Research Associates (now part of IHS/S&P), debt and equity financing of power-related investments at GE Energy Financial Service and managing a portfolio of power plants owned by EFS. He also led the power organisation at Genscape, where he expanded its real-time power markets monitoring business into analytics and software service businesses through both organic growth and acquisitions.
Chris came to Wood Mackenzie through its acquisition of Genscape and now works with our 250 researchers across North America, Europe, Asia and Latin America.
Education
Chris is a Phi Beta Kappa graduate of Muhlenberg College, with degrees in Russian Studies and Political Science.
He also has a MS in Energy Management and Policy from the University of Pennsylvania and the Institut Francais du Petrole (IFP).