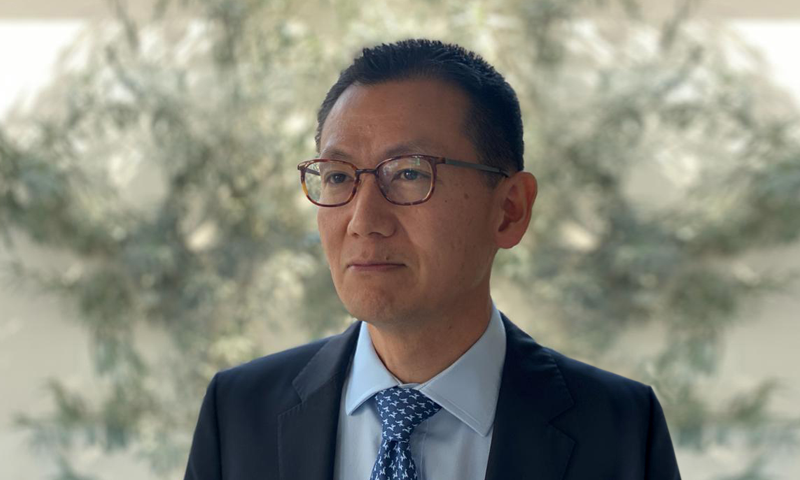 Chris is expert in advising both public and private sector clients on commercial strategy, energy policy and reform, together with energy-related socioeconomic development.
Chris brings over 18 years of experience in the energy sector to the Wood Mackenzie Consulting Team, the last 10 of which he has spent living and working in the Middle East. There, he has become a trusted advisor to several governments and leading businesses in the region, working closely with them on a range of issues across the energy value chain.
His broad knowledge of the sector combined with these close business relationships enables him to help clients assess the full range of potential solutions and support them in their strategic decision-making. He works across a range of projects which include reforming government energy policy; developing a nation's industrial strategy; running workshops to define company strategy and business plans for growth; supporting due diligence for different transactions and undertaking project benchmark analysis.
Chris's clients also benefit from his strong network within Wood Mackenzie, as he draws upon relevant global experts, tools and comparative experiences to help meet his clients' needs.
Before joining the business, Chris worked for CRA International, in the energy and chemicals practice of Arthur D Little, and at Citibank and JP Morgan.
Education
BSc Hons Mathematics, University of Edinburgh