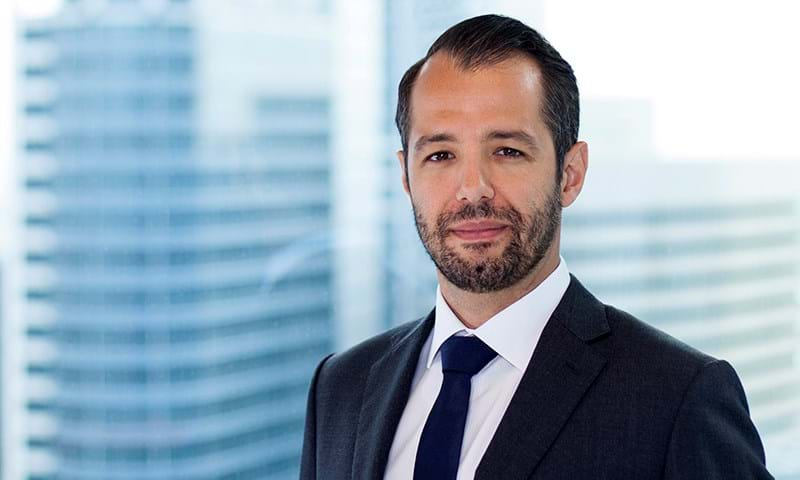 Costa's expertise lies in energy consulting and business development, and he has over 16 years of oil and gas industry experience.
At Wood Mackenzie, Costa has worked on a wide range of projects across the unconventional and conventional space, spanning corporate strategy development, due diligence, valuation, operational benchmarking, market entry strategy and performance improvement for Majors, IOCs, NOCs, financial institutions and services companies.
Previously, Costa was based in Copenhagen as a Performance Improvement Consultant for Maersk Drilling.
Education
Master of Commerce, University of New South Wales
Bachelor of Engineering (Photovoltaics), University of New South Wales