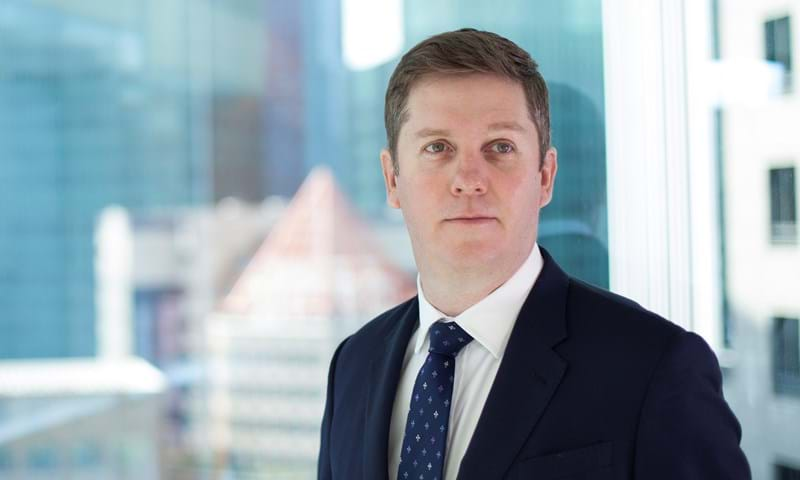 Dominic works closely with senior clients across Asia Pacific on a range of strategic and commercial issues relating to international mineral exploration, mining operations, business and market evaluation, business planning and strategy, mergers and acquisitions, capital markets management and public relations.
An expert with deep industry and management consulting experience, Dominic's principal areas of focus are international trade, business effectiveness and corporate growth.
His knowledge is drawn from his past experience as CEO of major mining operations and as a board member of the Australian Uranium Association. During his career in industry, Dominic worked in open cut and underground mines for iron ore, coal and gold for companies including Mitsubishi Corporation, Accenture and Rio Tinto.
Education
MBA, Melbourne Business School
BEng Mining, University of New South Wales