Research
Femi Oso
Research Director, Middle East & Africa Upstream
Expertise
Africa
Middle East
Upstream oil and gas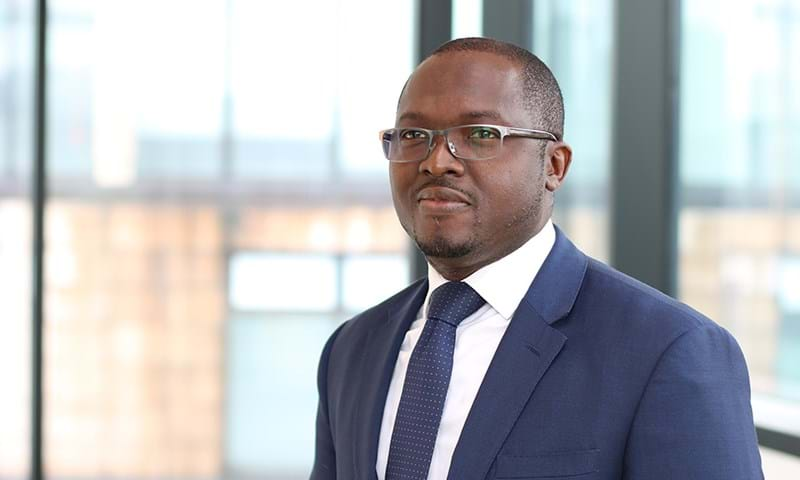 Femi joined Wood Mackenzie in 2007, having previously worked as a well logging engineer in the service sector for six years and then as a strategy analyst for mature fields in the North Sea for one of the majors.
As a research analyst, he provided our clients with a view on field economic valuations, industry regulations and regional politics to help them better understand the upstream business in North Africa. Undertaking regular trips to the region to speak with operators, governments and other stakeholders, he developed a first-hand understanding of fiscal regimes, field development plans and energy policies.
In 2014, Femi joined the Sub-Saharan Africa Team as Senior Research Manager and two years later took on the role of Research Director for the Middle East and Africa. In his current position, Femi leads a team of 30 analysts and drives the research agenda for the Middle East and Africa. He also works closely with our Sales, Consulting and Product Development Teams to support our clients and provide industry-leading solutions.
Education
MSc, Oil and Gas Management, University of Aberdeen
BEng, Electrical Engineering, University of Ibadan, Nigeria