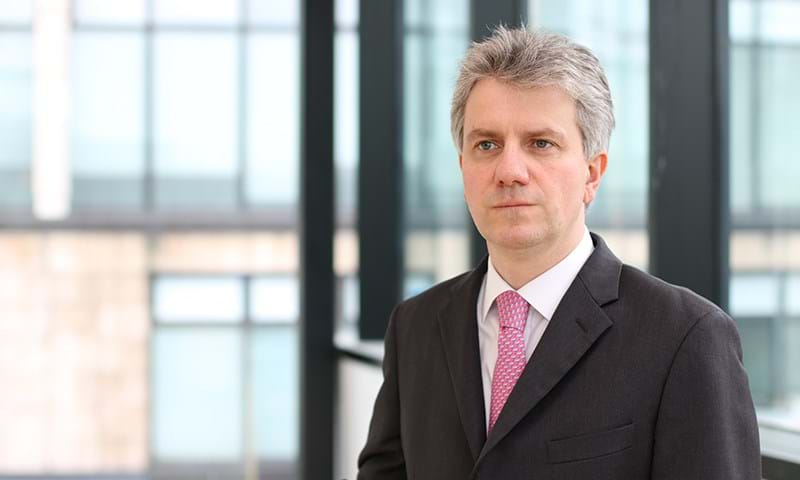 Frank leads our LNG consulting practice worldwide; he brings almost 25 years of expertise in strategy development and market analysis together with profound knowledge and understanding of the global business.
A recognised expert on the global LNG industry, Frank has worked with many leading utilities and midstream and downstream gas companies on market positioning, trends and forecasting as well as project development. He has also advised upstream clients on developing integrated gas strategies. For National Oil Companies, Frank has worked on gas monetisation strategies, with particular focus on LNG project development; he has supported multiple LNG facility financing projects.
Frank has considerable knowledge of advising on the procurement and sale of LNG and is a founder of our LNG Service. Early in his career, he worked for Andersen Consulting's utilities team on energy market liberalisation. He is familiar with gas markets across Europe, Asia, the Middle East, Australasia and the Americas.
Education
BSc (Hons) Business Studies, University of Bradford Management Centre