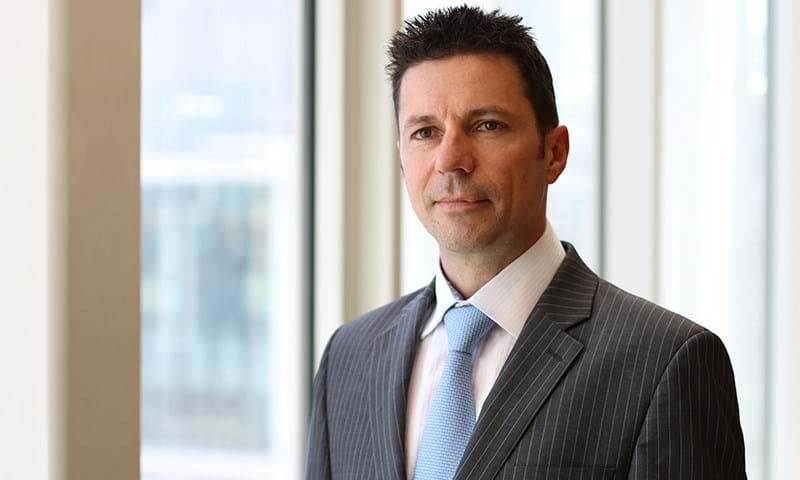 As head of our Upstream Research team, Fraser is responsible for maximising the quality and impact of our analysis of key global upstream themes.
Fraser joined Wood Mackenzie in 2003, initially as an upstream analyst leading our offering in Canada and Alaska. Since then he has managed research teams focused on delivering in-depth, strategic corporate and upstream analysis and played a key role in building out our Americas upstream and corporate research capacity. Fraser has also played a key role in the development of a suite of products, including our M&A Service, Corporate Benchmarking Tool and Mid-Cap Corporate Coverage.
In his senior roles, Fraser has managed and contributed to major strategic consulting projects, interacted with client executive teams and government entities at the most senior level, and presented upstream and corporate material to global audiences.
Prior to joining Wood Mackenzie, Fraser worked for Schlumberger in various field and managerial positions in the oilfield services sector.