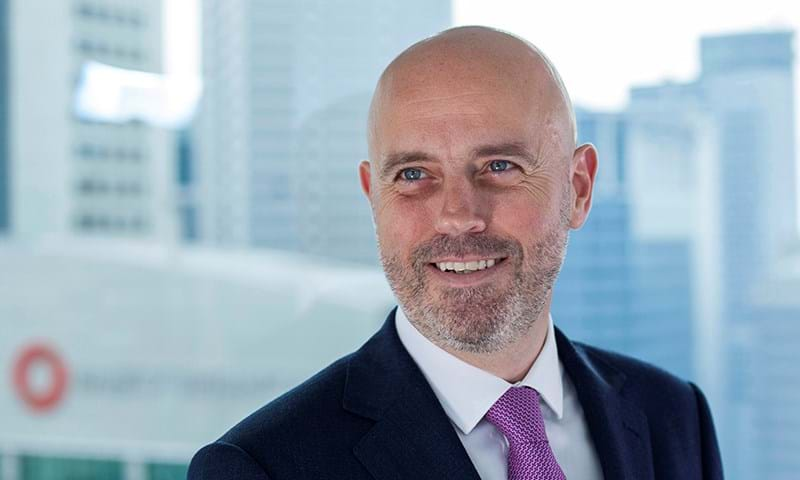 Gavin is responsible for leading Wood Mackenzie's Emissions and Low Carbon Fuels consulting practice. In the last 6 years, Gavin has been responsible for developing Wood Mackenzie's carbon emissions estimation offerings as well as leading Climate Risk and Strategy projects for companies along the value chain. Energy Transition offerings have included the launching of the Upstream Carbon Emissions Benchmarking Tool, the LNG Emissions Tool and assisting oil and gas companies in the development of their climate strategies and reports. He also has extensive experience in the analysis of the global LNG sector and has been involved in leading a large number of consultancy projects for clients exposed to the international gas business. He has considerable experience in the areas of global LNG trade, corporate strategy, gas procurement, resource monetisation, gas master planning and competitor benchmarking.
Prior to this, Gavin was responsible for all of Wood Mackenzie's research and consultancy focused on the Asia-Pacific region and subsequently headed up the development of Wood Mackenzie's LNG practice. He has been with the company for 30 years.
Before joining Wood Mackenzie, Gavin worked with BG plc and as an independent consultant in the UK and Indonesia.
Education
BA (First Class Hons), Newcastle University in Politics, Economics and Chinese language.