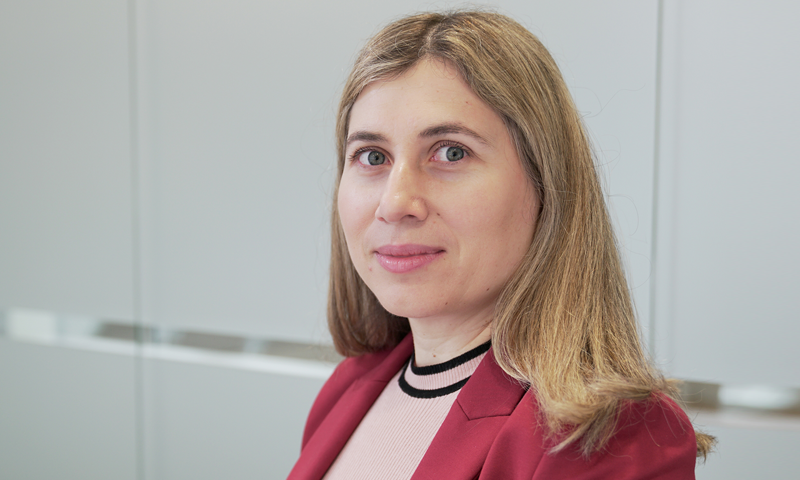 Based in London, Georgina has over 12 years of international experience advising upstream players, NOCs and governments on commercial, market and strategy issues.
As a director within Wood Mackenzie's upstream and gas consulting practice, Georgina has worked on strategic and multi-stakeholder projects such as gas master plans and country/market entry analysis for various E&P clients. She brings a wealth of experience in consulting and dealing with various stakeholders on a number of oil and gas projects in Africa, Latin America, Asia and the Middle East.
Prior to joining Wood Mackenzie, Georgina led the global oil and gas market advisory services for Deloitte's petroleum services group. She has also worked in the commercial and strategy team for GDF Suez in London, where she led several commercial projects.
Previous to GDF Suez, Georgina worked for IHS CERA on a number of market entry, opportunity screening projects and led the commercial and market analysis for the Nigerian Gas Master Plan which involved developing a national gas infrastructure blueprint in implementation to date.
Education
MSc, Energy Finance, Centre for Energy, Petroleum, Mineral Law and Policy (CEPMLP) at the University of Dundee
BSc, Economics, University of Piraeus