Research
Gordon McManus
Research Director, EMEARC Oils and Refining
Expertise
Europe
Downstream oil refining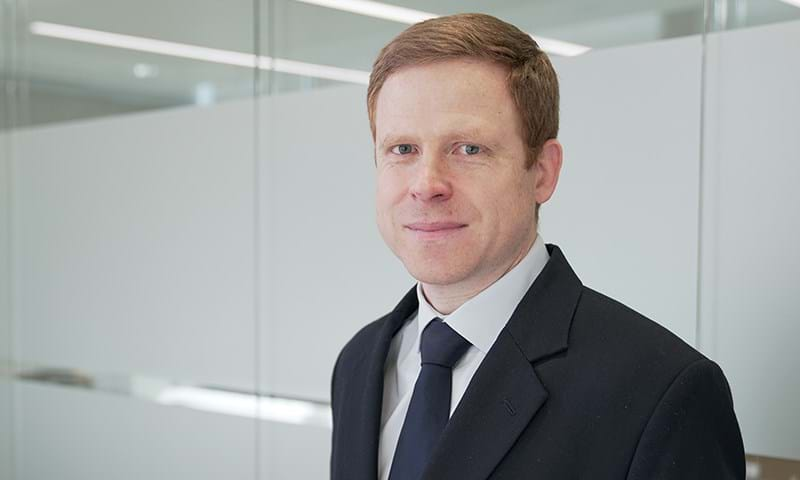 Gordon is responsible for leading our global coverage of the long term oil products markets; co-ordinating and analysing regional supply and demand trends and the outlook for product cracks and refining margins.
Gordon joined Wood Mackenzie in 2006, initially specialising in analysis of short and long-term demand trends within the global oil products market. He then transitioned into management of Wood Mackenzie's Product Markets Service, before becoming Head of the EMEARC Oils Research team. Gordon has also undertaken extensive research into the impact of biofuels on the downstream oil sector. He led the analysis for two major multi-client studies of the global biofuels market and has presented at numerous international conferences on the subject.
Education
Gordon holds a first class BSc in chemistry from the University of St. Andrews and a PhD from the University of Cambridge.