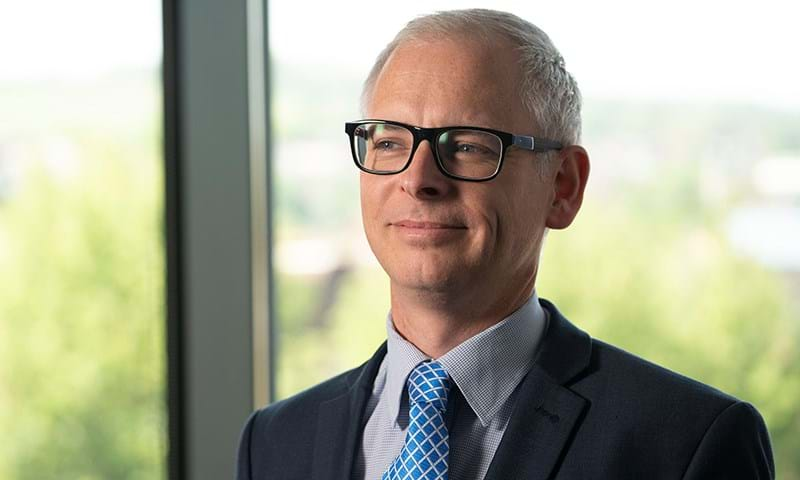 With more than 20 years of experience in the metals and mining industries, Jonathan brings an in-depth perspective to his analysis of zinc markets.
Jonathan is a principal analyst focused on zinc mine and smelter supply, as well as concentrate analysis. Though he currently specialises in zinc market analysis, he has also spent significant time in base metal, ferroalloy and gold research.
Jonathan joined Wood Mackenzie in 2006 as manager of the zinc, lead and gold mine cost research teams. While in this position, he led Wood Mackenzie's research agenda and subsequent analysis of trends and developments in zinc, lead and gold markets.
Prior to joining Wood Mackenzie, Jonathan worked as a geologist for Croesus Gold in Australia and metals researcher at CRU International. Jonathan also worked in construction cost management at Davis Langdon.
Education
M.Sc., Mining and Mineral Resource Evaluation, University of Wales, Cardiff
B.Sc. (hons) Geology, University of Southampton
PGDip, Construction Cost Management