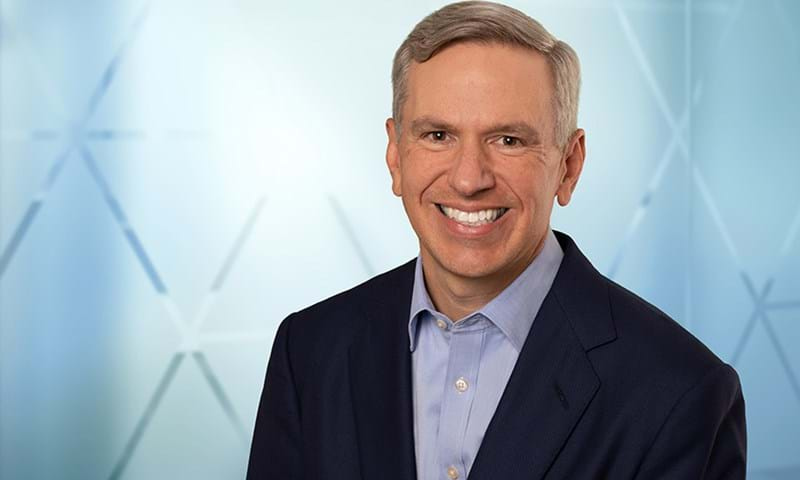 Lee M. Shavel is Verisk's Chief Financial Officer and Group President, driving the company's financial strategy and capital management philosophy through focusing on creating long-term value and investing in the highest return opportunities. As executive chairman of Wood Mackenzie, Lee has operational oversight for Verisk's energy and specialized markets, as well as the company's financial services groups.
Since joining Verisk, Lee has modernized Verisk's corporate financial operations, including treasury, investor relations, and capital structure. He leads the company's relationships with debt and equity investment communities, including buy-side institutional investors and sell-side research analysts. He also works closely with Verisk businesses to develop strategic plans, acquisition strategies, and financial performance objectives. His most recent appointment as group president in 2021 strengthens the link between the company's capital allocation discipline and business unit operations.
Before joining Verisk in 2017, Lee was Nasdaq, Inc.'s executive vice president and chief financial officer from 2011 to 2016. From 1993 to 2011, he served as managing director and Americas head of Financial Institutions Investment Banking, and in other roles at Bank of America Merrill Lynch.
Lee holds a BA in English from the University of Pennsylvania and a BS in economics from the Wharton School.
Lee currently serves on the board of directors of FactSet Research Systems and chairs the audit committee. He also serves on the board of NJ SEEDS, an educational nonprofit. He previously served as a director and chair of the audit committee of Investment Technology Group.