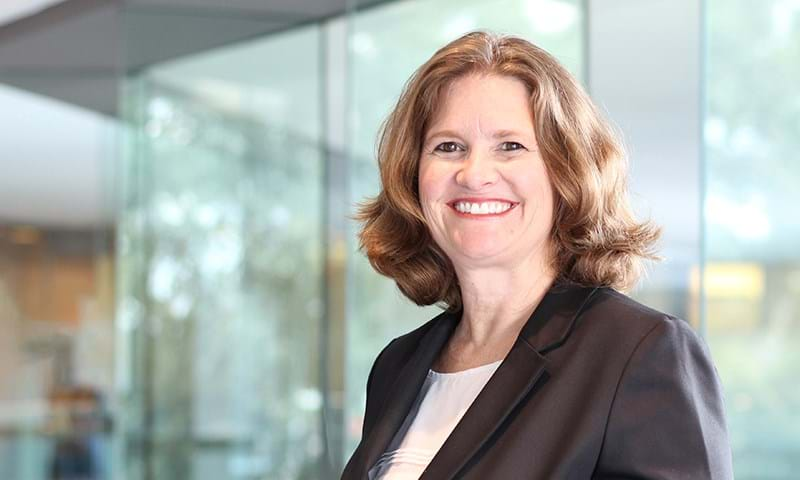 Leslie is a principal analyst and project manager for the portfolio of drilling and rig products offered through the Wood Mackenzie Upstream Supply Chain team. She has been in the industry for 20 years serving research and consulting functions across various offshore market segments including exploration, floating production, subsea projects, drilling and floating rigs. She is highly regarded within the industry for her sector expertise on supply and demand dynamics of the global deep water drilling market.
Leslie joined Wood Mackenzie in 2016 through the acquisition of the leading deep water market intelligence firm, Quest Offshore Resources. Prior to joining Quest in 2003, she worked for Honeywell International as a market analyst in specialty materials for offshore applications.
Education
Leslie holds a Bachelors Degree In Commerce from the University of Virginia and a Master Degree in Global Energy Management from the University of Houston.