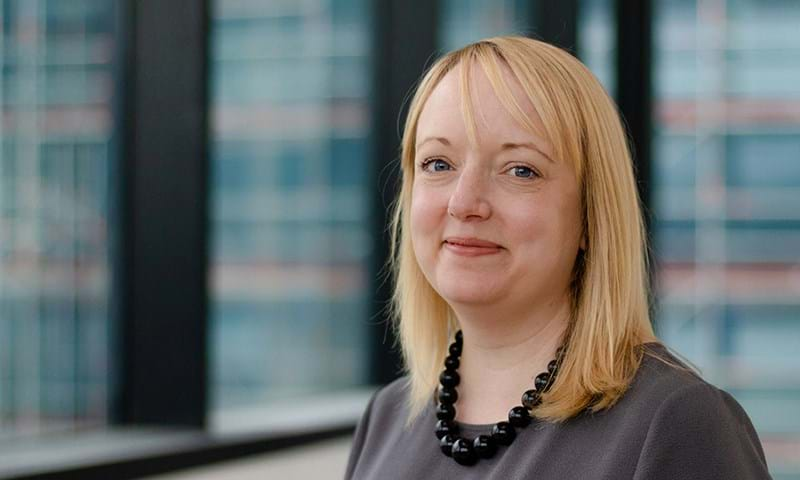 Lindsay has led our Metals & Mining Assets Research team since 2021. In her current role she contributes to the strategic direction of the M&M business and leads a global team that delivers Wood Mackenzie's assets research across 16 commodities covering more than 4,000 mines, smelters, refineries and steel mills globally.
Lindsay joined Wood Mackenzie in 2008 as a junior analyst covering UK upstream oil and gas research. Since then she has held a variety of leadership roles within the research business where she has led teams through geographical expansion, team restructuring and the development and launch of new products and processes, all while keeping focus on delivering our industry-leading research. She also is the research representative on the EMEA Executive.
She is a passionate advocate for inclusion, diversity and belonging and has led the WoodMac Women's Network for EMEA.
Education
MA Honours, International Business with Languages, Heriot-Watt University