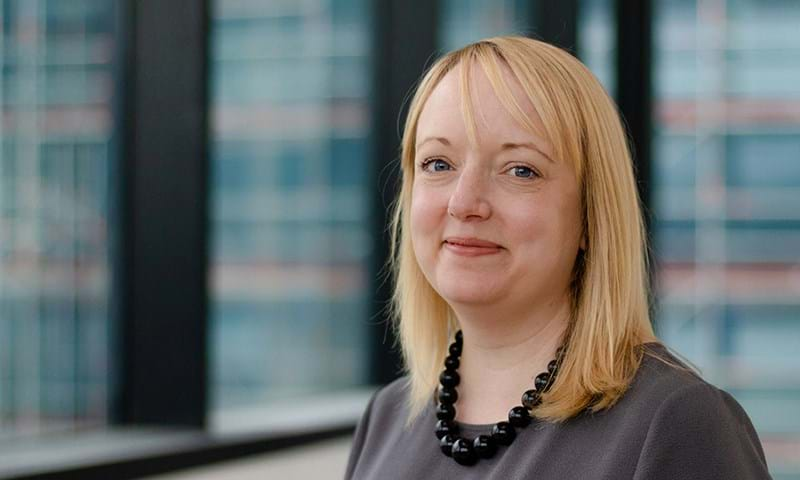 Lindsay leads our upstream oil & gas research for the Europe, Russia and Caspian region and is responsible for providing in-depth commercial analysis and insight on the upstream sector.
In her 11 years with Wood Mackenzie, Lindsay has held various roles within the upstream team, ensuring she has a deep understanding of the sector's challenges.
Lindsay first joined us in 2008 as an upstream analyst covering the UK and Southern Europe. She went on to lead the UK upstream team in 2010 before heading up the Middle East and North Africa research team in 2014.
In addition to her research work, Lindsay has been involved in numerous consulting projects including fiscal and regulatory studies, infrastructure issues and cost benchmarking.
Prior to joining Wood Mackenzie, Lindsay spent five years with Franklin Templeton Investments in a range of functions, including investment analysis.
Education
MA Honours, International Business with Languages, Heriot-Watt University