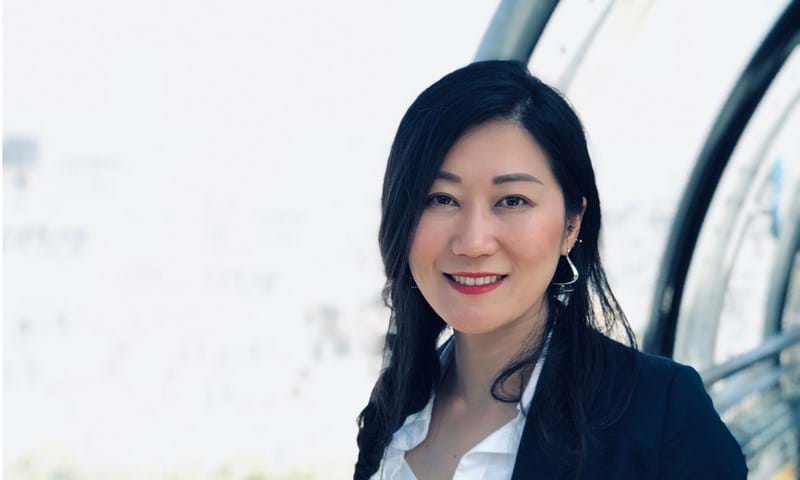 Solving problems, motivating dynamic teams, and delivering results are some of the things Malan loves doing the most. She is invested in cultivating a growth mindset and creative thinking culture to achieve successful business outcomes and positively contribute to addressing pressing societal and environmental challenges.
Malan's toolbox includes 15 years of experience in strategy formulation and execution, commodity research, business development and change management in multinational organisations located in China, the UK, Germany, Australia and Singapore.

Malan helps others realise their potential by actively championing diversity and inclusion in Wood Mackenzie and the broader natural resources industry. She is honoured to serve as a board member and vice president of strategy and program delivery at WIMAR SG.
Education
MSc, Mineral Economics, and Graduate Certificate, Energy, Curtin Graduate School of Business
Bcom, Economics and Finance, Curtin University of Technology