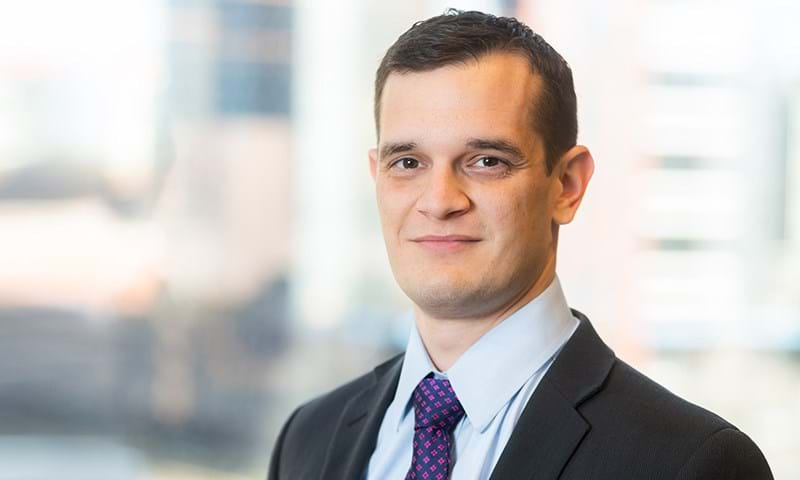 Mark leads a team of analysts covering the upstream industries across Canada, Latin America, US Gulf of Mexico and Alaska. He has extensively covered the North Slope, deepwater, oil sands and unconventional sectors, including asset valuation work and competitive benchmarking.
Mark joined Wood Mackenzie in 2009, and has since contributed to research offerings and consulting work across North America covering a wide variety of resource themes. His recent work has included corporate strategy consulting, helping governments assess royalty structures, and providing detailed competitiveness benchmark outlooks for assets, plays and regions.
Prior to joining Wood Mackenzie, Mark worked at Kenmont Capital Partners (an energy-focused hedge fund), Sanders Morris Harris Investment Bank and KPMG.
Education
Masters in Finance and Bachelors in Accounting, Texas A&M University
Qualified as Certified Public Accountant