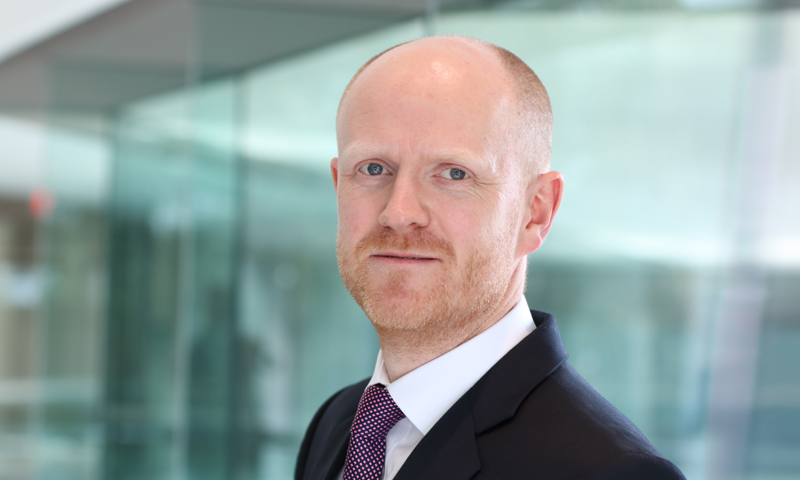 Matthew leads our Oils and Chemicals business. His expertise lies in analysing strategic and commercial issues for refiners, petrochemical manufacturers and related businesses.
Having lived and worked in Europe, Singapore and the US, he blends more than 20 years' experience in diverse regional operating environments with global market expertise.
Matthew has helped clients answer critical questions in all areas of the oil value chain, from crude production through to infrastructure, refining and petrochemicals.
He has led numerous high-profile projects providing commercial and strategic advice; plus transaction, valuation and financing support.
Before joining Wood Mackenzie, Matthew worked for ExxonMobil. This experience affords him deep understanding of the challenges and opportunities faced by operators of major energy installations.
Education
BEng Hons Chemical Engineering, Strathclyde University