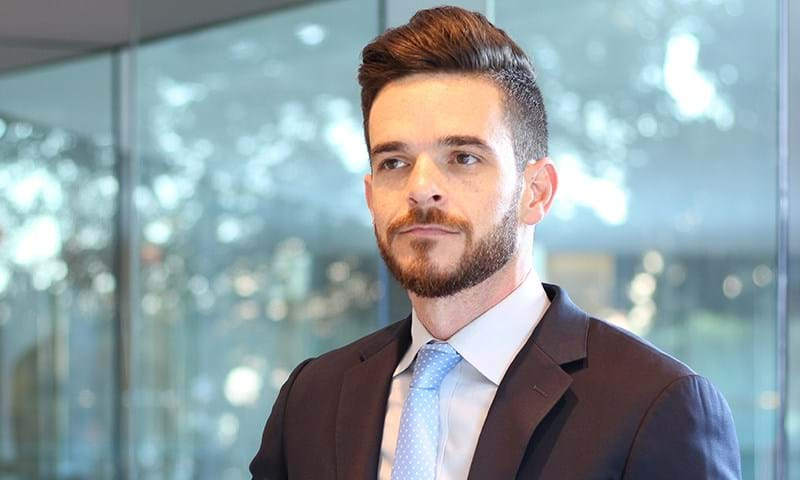 Patrick is a practiced consultant with over 10 years of experience helping mining companies, financial institutions and governments to foster development of stable and equitable mining sectors.
As director of our metals and mining consulting team, Patrick leads our consulting engagements on topics related to copper, other base metals, precious metals, steel, coal and infrastructure. He has also focused extensively on public policy development and investment attraction in projects with government clients in Latin America, North America and the Middle East.
Patrick joined Wood Mackenzie in 2014 as principal in the metals and mining consulting team. Over his tenure, he has worked with such clients as major and junior mining companies, private equity firms, banks and other financial institutions, steel producers, infrastructure operators and investors, governments, and others.
Patrick began his mining sector career advising senior management of Kennecott Utah Copper on investment decisions at the Bingham Canyon mine. After pursuing an MBA and helping to launch a healthcare technology startup, Patrick returned to mining and joined Rio Tinto's Copper headquarters as part of its global business analysis and strategy team based in Salt Lake City, where he led projects and analyses in strategy and valuation in Mongolia, Australia, North America and Europe.
Education
MBA, Harvard University
BA, Finance, University of Utah