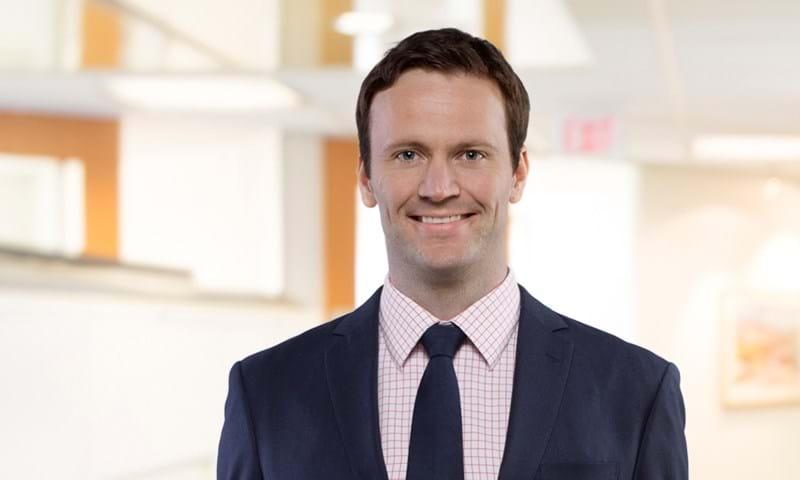 Based in Calgary, Peter leads the economics and project valuation function for CCUS projects globally and contributes CCUS growth, incentive and cost insights to our Energy Transition Scenarios team.
Peter has led corporate finance and strategy consulting projects in oil and gas, power and renewables, decarbonisation, petrochemicals and other sectors since 2008 with Kearney and other management consulting firms. He has worked on transactions and projects ranging in value from $50 MM to $40 billion for the world's largest energy companies as well as much smaller operators. From 2015-2018, he led the Financial Decision and Analysis function for Energy at PwC in Calgary and London. He began his career as an aerodynamic engineer with Pratt & Whitney.
Peter is a research associate at the Oxford Institute for Energy Studies where he has published on Canada's oil sands and natural gas markets, as well as presented at the OPEC technical meetings. He is a Professional Engineer in the Province of Alberta, a former member of the Society of Decision Professionals and speaks fluent French.
Education
MSc, Computational Fluid Dynamics and Advanced Numerical Methods, McGill University
MBA, ESSEC, Warwick, and Mannheim business schools
BSc, Mechanical Engineering, University of Alberta