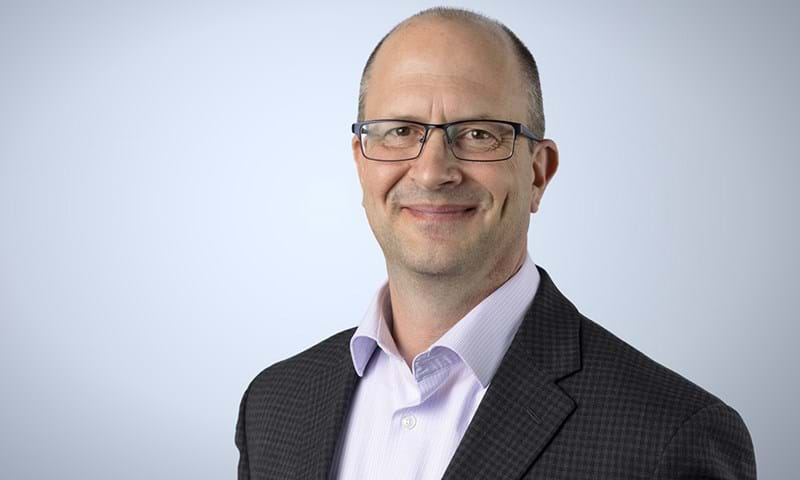 Robert Antczak is responsible for leading the Software Engineering, Architecture, SRE (Site Reliability Engineering), Cyber Security and IT Services teams. Before Wood Mackenzie, Rob was the CTO of PowerAdvocate, which combined with Wood Mackenzie in 2021. By establishing a pragmatic vision for leveraging data, technology and analytics, Rob ensured the secure, high-quality delivery of the Energy Intelligence Platform to PowerAdvocate's customers.
His experience in software development, technology consulting and solution delivery to global energy and engineering companies enables Rob to lead transformation within the business.
Throughout his 25-year career, Rob has helped energy companies realise the full value that technology and technological innovation can bring to their businesses. Previously, as head of Trinity Technologies Product division and later as a director of Energy and Engineering at EMC, Rob developed, marketed and sold solutions for automating the engineering design review process for nuclear projects and streamlining the operations of electric utilities.
Rob holds an MBA and a BS in Computer Engineering, both from the University of Rhode Island. In his spare time, he enjoys kayaking and hiking.