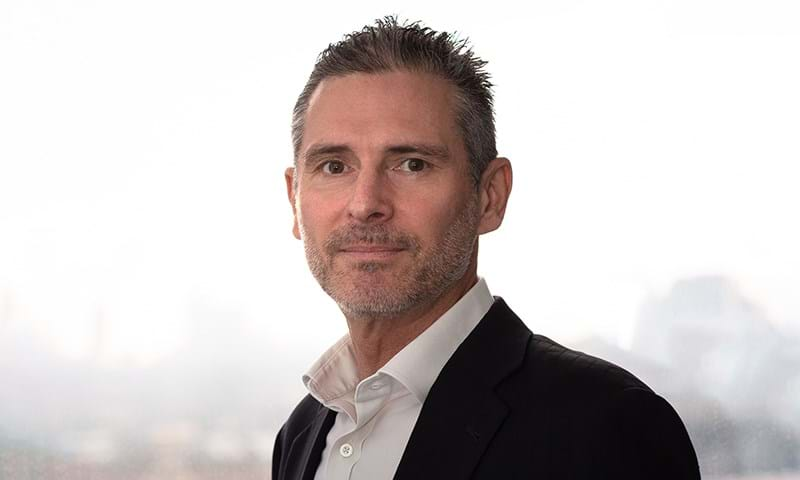 Rory Simington is a research analyst with over twenty years' experience in the Australian mining industry.
He joined Wood Mackenzie in 2014 and is currently based in Sydney with primary responsibility for Wood Mackenzie's Asia Pacific thermal coal research.
Prior to joining Wood Mackenzie, Rory worked at a mining major and previously in consulting companies in supply and demand analysis, cost analysis, price forecasting and product marketability assessments.
Rory also has over 10 years of experience in operational management and technical roles in the coal industry including longwall operations and mine planning. He is an experienced project manager with expertise in design, manufacturing and delivery of longwall systems.
Education
MBA, University of Wollongong