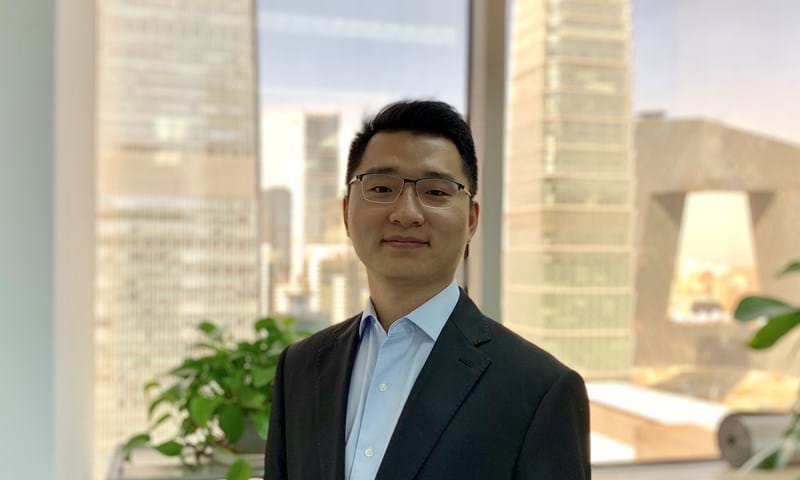 Rui Hou joined Wood Mackenzie's Beijing office in July 2017.
He specialises in long term oil products supply for China and short term oil products supply for all Asian countries.
Rui also has wider knowledge in China's price mechanisms, energy policy, oil products distribution and non-refinery supply (coal to liquid and biofuel).
Before joining Wood Mackenzie, Rui was an oil analyst at Platts, where he was responsible for the supply and demand analysis for China's petroleum products.