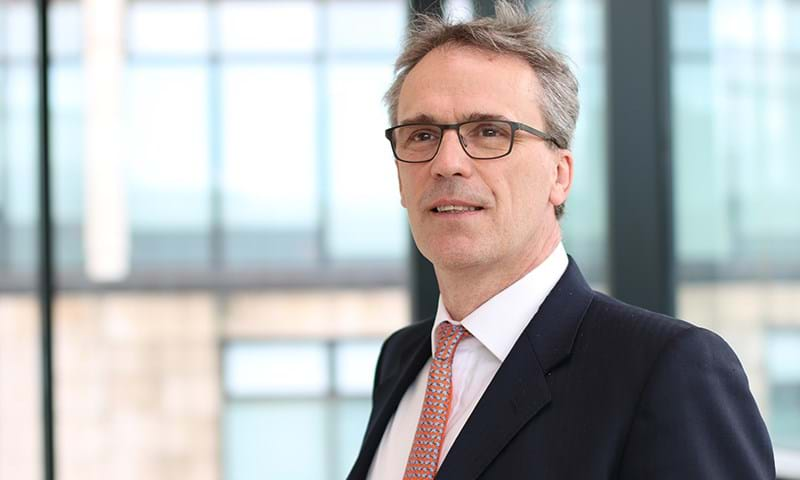 About The Edge
Every week in The Edge, Simon Flowers shares his take on the natural resources industry's biggest stories, how they are likely to evolve and what that means for your business. Sign up here.
About Simon
Simon has a long history with Wood Mackenzie. He first joined the company in 1983, as a North-West Europe upstream analyst, later moving to Sydney to become an equity analyst covering the Australian oil, gas and mining sectors.
On returning to the UK in 1992, Simon was a No.1 ranked oil analyst with NatWest Markets after which he took on the role of MD and head of Pan European Utilities Research with Bank of America Merrill Lynch. There he worked with the boards of many utility companies and was involved in most of the major European privatisations, including Enel, EdF and GdF.
Simon re-joined Wood Mackenzie in 2010, bringing with him more than 20 years of experience across a breadth of commodities and sectors including oil and gas, utilities and mining. His experience makes him uniquely qualified to occupy the role of chief analyst and chairman, which sees him produce high-value content and thematic research.
Simon's views on the issues shaping the energy world are regularly sought by industry leaders as well as international media.
Education
B.Sc (Hons) Geology, University of Edinburgh
I want to raise the quality of our research even higher and for Wood Mackenzie to be recognised as a thought-leader by the industry.

Simon Flowers on working at Wood Mackenzie