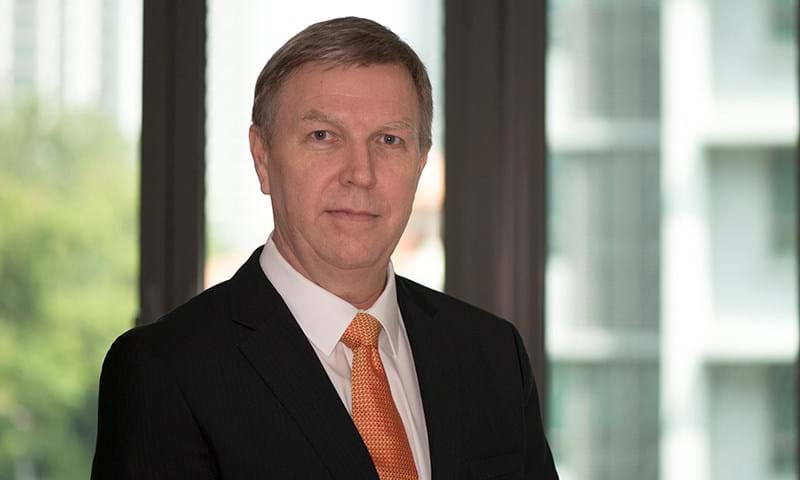 As leader of our chemicals consulting team, Steve has more than 30 years of experience in commercial and strategic analysis, assisting the majors and independent companies in development, investment and commercial planning.
Steve has a strong client network in the polyester and intermediates sector in particular, and is adept at helping businesses review and understanding the dynamics of this complex industry. He regularly advises on investment plans, M&A opportunities, long-range business planning and asset competitiveness. He also plays a major role in Wood Mackenzie Chemicals' business development activities in Asia.
Steve has particular expertise in paraxylene and its interface with refinery fuels. He has led a range of major consulting studies, including providing petrochemical market analysis and regional strategy insight to clients in Asia. He began his career as a commercial manager with ICI Petrochemicals.
Education
MA (Hons), Geography, Oriel College, Oxford