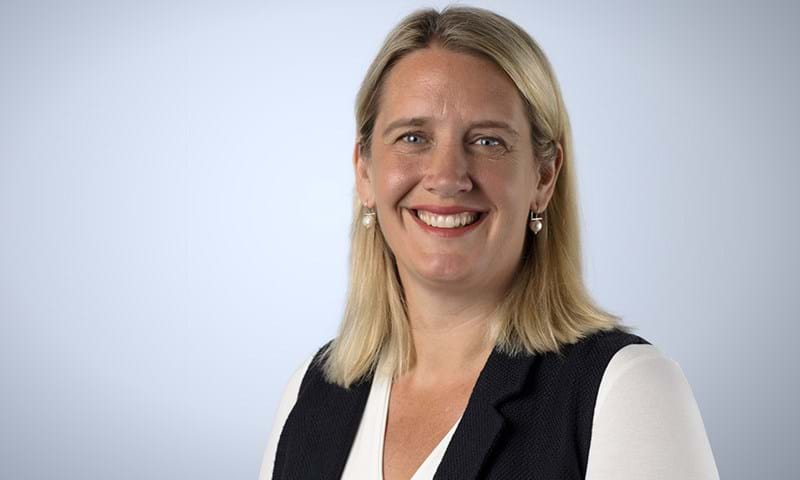 Valerie Purvis leads the Chemicals, Metals and Mining, Oils, Gas and LNG divisions at Wood Mackenzie.
Val's teams provide customers with unique data and insight that drives smarter, more strategic decision-making. She builds and strengthens customer relationships, enhancing Wood Mackenzie's reputation as a leader and trusted partner in the natural resources industry.
Val joined the Chemicals division in 2016 to lead the integration of Wood Mackenzie's acquisition of PCI – a consortium of five specialist chemicals companies. Under her leadership, the combined division has begun generating profits and shown a compounded annual growth rate of 15% over four years. Since then, Val has expanded her leadership remit to other commodity divisions of the business.
Her first position with Wood Mackenzie was leading a team of Upstream energy analysts, focusing on exploration and production in the Gulf of Mexico. She went on to lead multiple teams at the company in Russia and the Caspian Sea.
Prior to joining Wood Mackenzie, Val was a geophysicist in the upstream oil and gas industry. She gained experience working in numerous offshore locations, with a focus on Nigeria and the South China Sea.
In addition to her primary roles, Val is the executive sponsor of the sustainability initiative at Wood Mackenzie.
Val holds a BSc with Honours in Geoscience from the University of St. Andrews.