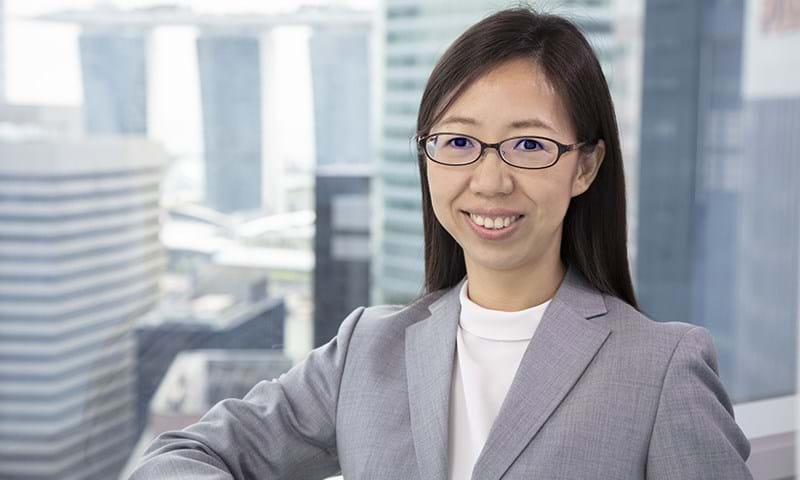 Xianhui joined Wood Mackenzie in 2015 as a data analyst, before moving to our Upstream Research team in 2018.
Based in our Singapore office, she is responsible for analysing trends and strategies in China's upstream sector as well as conducting economic analysis of upstream assets in Eastern Asia.
Xianhui's background lies in geology and she spent several years working in the field of geological modelling before joining Wood Mackenzie. She also spent three years with Deloitte Petroleum Services as an oil and gas analyst.
Education
M. Eng Earth Exploration and Information Technology, Southwest Petroleum University
B.Eng Applied Geophysics, Southwest Petroleum University