Research
Yu Zhai
Senior Consultant, China Coal Market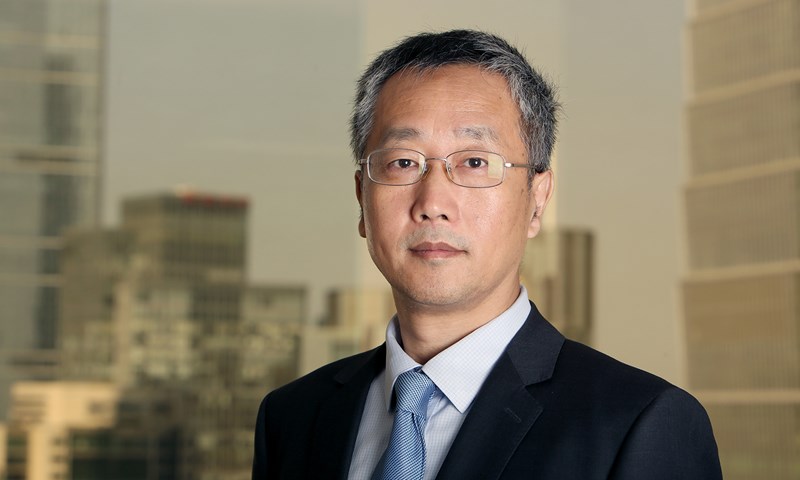 Zhai Yu joined Wood Mackenzie in 2007 as a senior analyst, and is now the lead Coal Market consultant for China. He is currently based in Wood Mackenzie's Beijing office.
Since joining Wood Mackenzie he has worked in both the China Coal Supply and Market Research teams, and has also been an integral team member on all major Chinese coal consulting projects.
Prior to joining Wood Mackenzie, Zhai Yu was a senior coal analyst in Barlow Jonker's Beijing practice. He was also previously employed as a technician and salesman with the Hydraulic Support Factory of the Beijing Coal Mining Bureau.
Zhai Yu holds a bachelor's degree in Manufacturing from the University of Fuxin Coal Mining College.