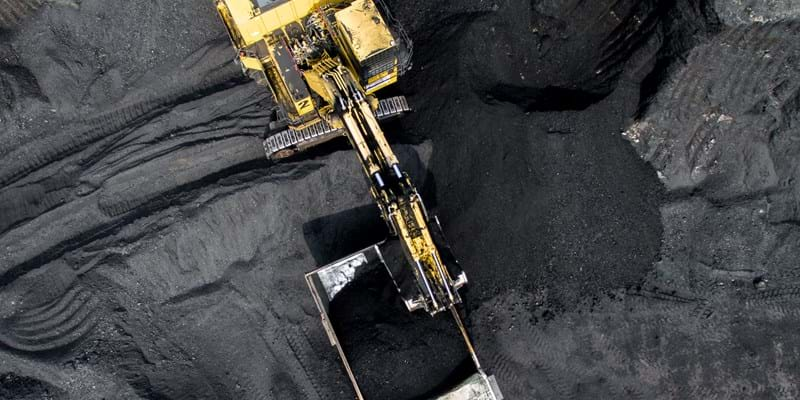 Webinar: Thermal Coal Market Outlook - five things to watch for this year
Our mining team will discuss the ups and downs in 2018, and if the thermal coal market can return to any state of calm in 2019.
Limited time offer

- access this webinar for $150.
Discover our latest webinar on global thermal coal markets. Our mining team will provide a global coal market outlook for 2019 by discussing the ups and downs of 2018. As the thermal coal market is unlikely to return to any state of calm our team expects 2019 to continue 2018's roller-coaster ride, as further uncertainty and volatility will persist. With the backdrop of weaker overall global coal demand, finding a home for additional tonnes will be more competitive this year particularly as we near a price floor for low CV coals. This will undoubtedly see some tough decisions being made in 2019 from supply, investment, and political perspectives. In the webinar, our experts will discuss Chinese coal import controls, growing demand from the rest of Asia and whether Indonesian coal suppliers will be squeezed out. Furthermore, they will talk about a potential softening of high CV coal premiums and increased volatility.
How to purchase this webinar
To watch this webinar, click on the buy now link at top of page
You'll be directed to our authorised reseller payment processer, Fastspring.
Purchase webinar by credit card or purchase order.
Once payment has been completed, you will receive an email with the password to view this webinar in full.