Products & services
Corporate Strategy & Analytics Service
Corporate-level strategic analysis and portfolio benchmarking of Oil & Gas, Power & Renewables and Metals & Mining sectors to underpin board-level decisions.
Discuss your challenges with our solutions experts
Drive strategic direction with unique, data-driven market analysis in a single platform
With greater complexity and interconnectedness across sectors, corporations continually need to evaluate their strategies and portfolios, as well as their competitors. The Corporate Strategy & Analytics Service (CSAS) enables organisations to forensically analyse capital allocation and establish strategic positioning for the energy transition.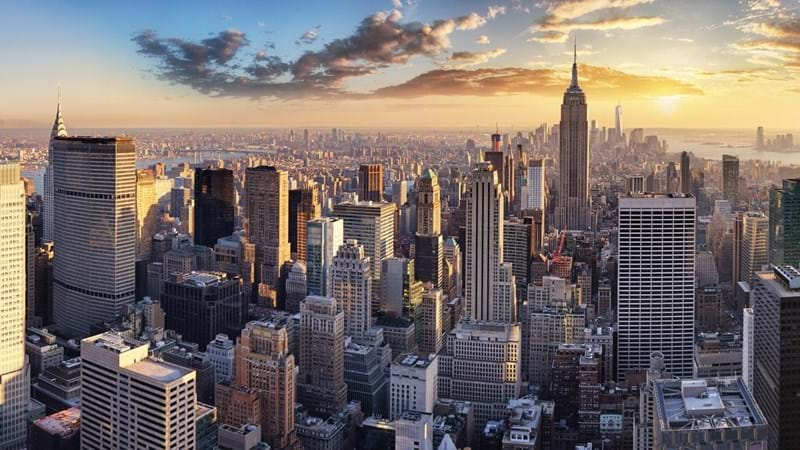 Designed to help you:
The Corporate Strategy and Analytics Service enables organisations to validate, understand, compare and challenge corporate strategy, viewpoints, valuations and market sentiment with unrivalled, data-driven analysis. Organisations can:
Analyse cross-sectoral cash flows and capital allocation
Benchmark performance across consistent metrics
Evaluate and understand strategic corporate strengths and weaknesses
Analyse performance globally, regionally, by country or resource theme
Benchmark corporate resilience and sustainability
Compare the past and future performance of competitors and partners
Identify strengths and weaknesses in portfolios and performance

Integrate into workflows with API access to our underlying data
What do you get with the Corporate Service & Analytics Service?
A customer workflow-based solution that provides accurate, reliable data across different verticals to gain a better understanding of each company's strategic, operational and financial motivations​. The service comprises of two key components:

Corporate Strategic Analysis
Corporate Strategic Analysis
Written analysis of companies' strategies, portfolios, and financial position
Get access to:
Company profiles covering strategy, benchmarking, and valuation
Thematic and responsive insight/inform reports
Quarterly results analysis
Benchmarking reports
Corporate Week in Brief

Corporate Analytics Tools
Corporate Analytics Tools
Expanded and new-to-market analytics through an API data feed from Lens Direct
Get access to:
Benchmarking datasets and analysis
Corporate Financial Models
Corporate Resilience and Sustainability Index
Company Guidance Tracker
Get in touch
Whether you are looking to establish strategic positioning, analyse capital allocation or benchmark against competitors, our experts are on-hand to advise on how the unique strategic analysis and corporate analytics tools within the Corporate Service and Analytics Service can provide the insights to meet your requirements.