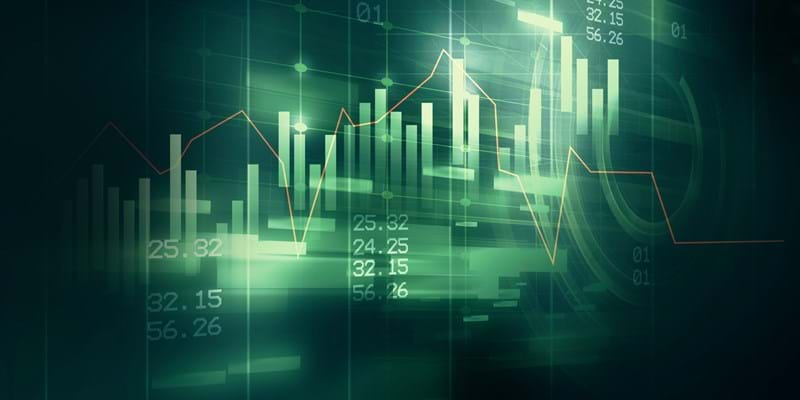 Carbon Consulting Services
Navigate the changing energy landscape and the implications of a low-carbon economy
Discuss your challenges with our consulting team
Contact us
For details on how your data is used and stored, see our
Privacy Notice
.
Prepare for a low carbon future
The carbon emissions targets of the 2015 Paris Agreement are set to have far-reaching and material implications for the long-term corporate strategies of every energy player.
Companies are coming under pressure from investors to disclose information in their annual financial filings around the potential climate-related impact to their businesses. And, with the potential of carbon costs emerging in a range of countries, we expect oil and gas producers, investors and other stakeholders will increase scrutiny on corporate carbon footprints and managing the value at risk.
We help you understand the impact of the changing energy landscape, including:
Energy pricing uncertainty related to a low carbon future
Portfolio health in light of recognised lower carbon scenarios
Assessment of portfolio 'value at risk' associated with different costs of carbon
Benchmarking of carbon emissions relative to peers
Watch Amy Bowe, Director of Upstream Consulting, discuss:
The lack of standardised corporate emissions data
Why standardisation is important
How we are helping to address the shortcomings of the status quo
How we help
Commitments to reduce carbon emissions and the increasing competitiveness of renewables in the power sector has created uncertainty around the future of the global energy market. Companies across the spectrum must consider how their strategies should evolve.
A detailed understanding of the implications of their own emissions, as well as the impact of carbon constraints, has become more important than ever. Our carbon consulting team supports energy clients from across the sector, utilising our deep industry knowledge and detailed energy modelling to provide insightful commercial advice.
60+

countries where we help clients

>100

industry expert consultants

40+

years providing bespoke advice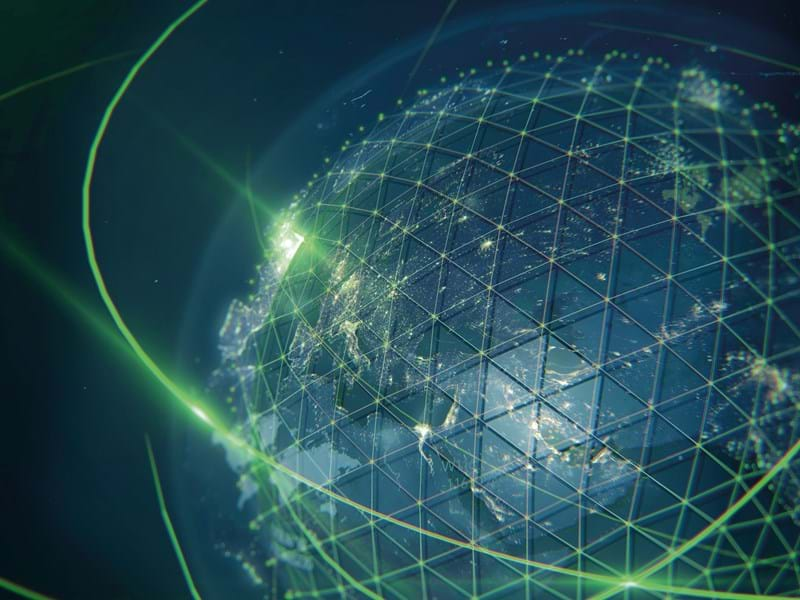 Featured
Benchmarking upstream corporate carbon emissions and value at risk
Positioning for the future
Read more about the study
We provide strategic clarity by answering your most critical questions:
How will oil, gas and coal demand evolve?
Which assets might be stranded under different carbon-constrained scenarios?
How will different carbon constrained scenarios impact portfolios?
How do lifecycle emissions of asset types compare?
How do I grow shareholder value while limiting risk in a low-carbon future?
How can I achieve key performance metrics related to the adoption of emissions targets, internal carbon pricing and adjustment of portfolio composition?
What are the key considerations in opportunity identification and M&A due diligence?
Get in touch
Whether you're interested in comparing your own carbon emissions to those of your peers, looking for carbon-related intelligence to inform your emissions strategy, or are curious about the risks to your investment portfolio containing companies with upstream assets, we are here to help.
Amy Bowe, Director, Upstream Consulting